Texas Sheriff to Looters: Try it and 'You Could Leave This County in a Bag'
Written by AWR Hawkins, Breitbart
Published: 05 September 2017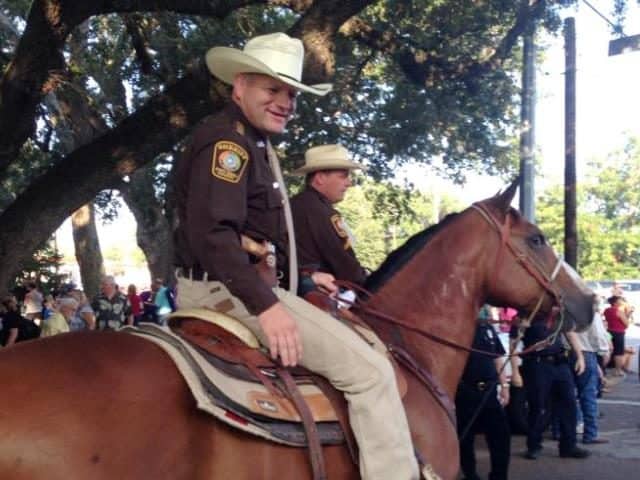 Sheriff Troy Nehls–Fort Bend County, Texas–is warning would-be looters to rethink entering his county. The sheriff says his residents are armed and would-be looters might end up getting hauled to the morgue in a bag.
Fox News asked Nehls if he had witnessed looting in the aftermath of Harvey, and he said he did "hear of looting around the greater Houston area," he specifically mentioned Harris County. But he stressed that his county is a completely different situation:
As far as Fort Bend County, we haven't [had looting]. I made a comment the other day that we support the Second Amendment here in Fort Bend County and there are many of us that are armed. I would caution those that want to come and prey on our people here in Fort Bend County, that are suffering so much right now, you may want to stay out of Fort Bend County, because you could leave this county in a bag.
Click here to see more 2A articles like this one.
Fort Bend County is located just to the southwest of Houston and Harris County. The county continues to experience rising water from the Brazos River. Many homes and businesses remain underwater.
Featured GOA News & Updates