---

Hunting Partners
Developing partnerships with Second Amendment passionate people and groups who also support America's hunting traditions.
---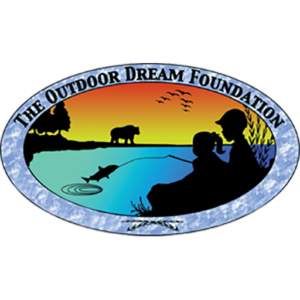 Outdoor Dream Foundation
Outdoor Dream Foundation grants outdoor adventures to children and youth under 21 years of age who have been diagnosed with terminal or life-threatening illnesses. Outdoor Dream Kids who live near our volunteers benefit from a mentoring program that provides fellowship with youth and other families in similar circumstances, while learning and enjoying the traditions of our outdoor heritage.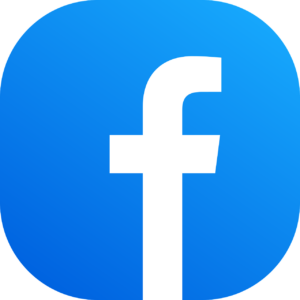 VISIT WEBSITE
 Who Moved My Freedom with Hank Strange
WMMF is a Pro Second Amendment Lifestyle Podcast that Airs LIVE on YouTube Monday thru Friday 7pm to 9pm Eastern Standard Time. Covering 2A Culture, News, and Politics in America and Around the World, from a Fun & Funny Point Of View.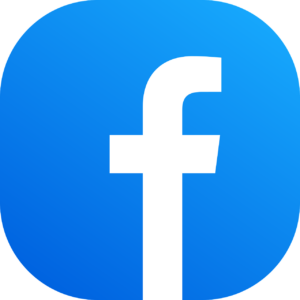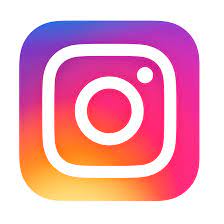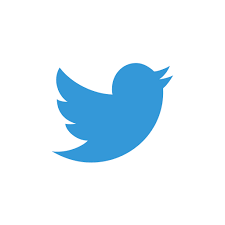 VISIT WEBSITE
H.A.L.O  Hunting
"H.A.L.O." is an acronym for Henry and Lakeisha Outdoors. We are Henry and Lakeisha Woodard of H.A.L.O. Hunting.  My wife and I are God-fearing, family-oriented, Mississippi Shuffling, avid hunters who suffer occasionally from buck fever and the turkey pox!  Being more than your average whitetail hunters, we actively engage in deer hunting with a scientific approach through our work on the Field Staff for Hunt Fish Journal. We are raising our four beautiful children with a respect and appreciation for the outdoors, and we really enjoy hunting and filming our adventures together as a family. From the field to the dinner table, it is common for us to enjoy nature's finest marinated in lifetime memories!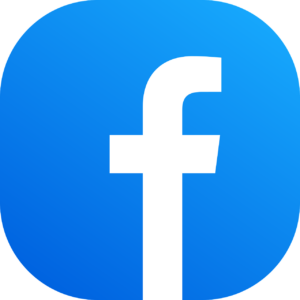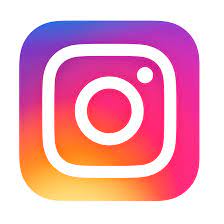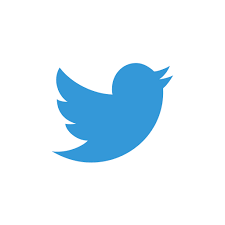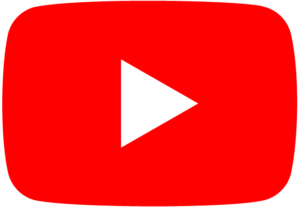 VISIT WEBSITE