Sex Offender Shot In The Groin During Attempted Robbery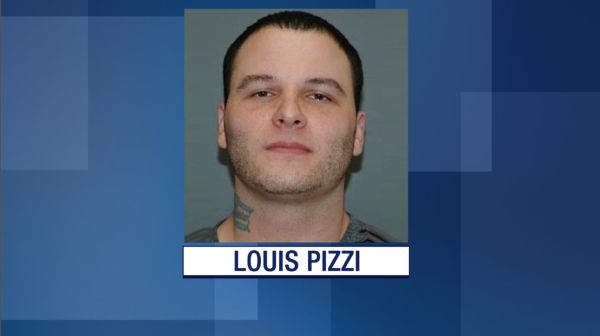 A gun wielding tier 2 sex offender was reportedly shot in the groin while attempting to rob a tobacco shop in Garfield, New Jersey last week. 27-year-old Louis Pizzi made the mistake of attempting to rob a store owned by a retired NYPD detective.
Pizzi entered the business last Thursday carrying a handgun and concealing his identity with a a hoodie and mask. Pizzi demanded the money in the register, the retired NYPD detective refused and instead attempted to subdue Pizzi. At some point during the struggle the shop owner was pushed to the floor and forced to draw his own weapon and fire one shot at Pizzi, which struck him in the groin.