ATF: New York State shop legally sold gun used in hospital shooting
Written by Jared Morgan
Published: 07 July 2017
ATF: New York State shop legally sold gun used in hospital shooting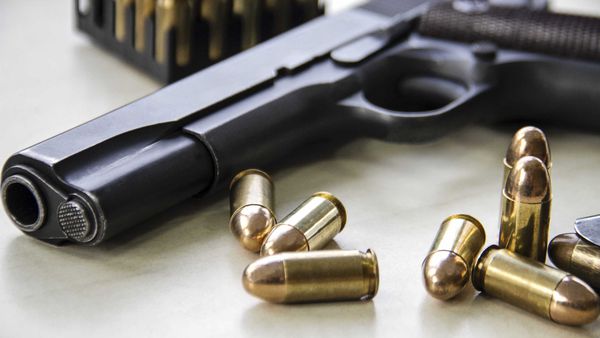 Federal authorities say a New York gun store was "legally authorized" to sell the gun which was later used in a shooting rampage at a Bronx hospital last week that left a clinician and the gunman dead, as well as six others wounded.
The New York Daily News reported Henry Bello bought the AM-15 from Upstate Guns and Ammo in Schenectady legally, though the Bureau of Alcohol, Tobacco, Firearms and Explosives is still investigating whether he was legally allowed to possess the gun.
"We're still looking at his background," ATF spokesman Matthew Myerson told the Daily News.
The AM-15 semi-automatic rifle, an Anderson Manufacturing variant on the AR-15, had been "modified to be compliant with New York State law," Myerson told the New York Times.
Featured GOA News & Updates