Armed masked men break into home where 3-year-old girl sleeps. But armed dad fights back.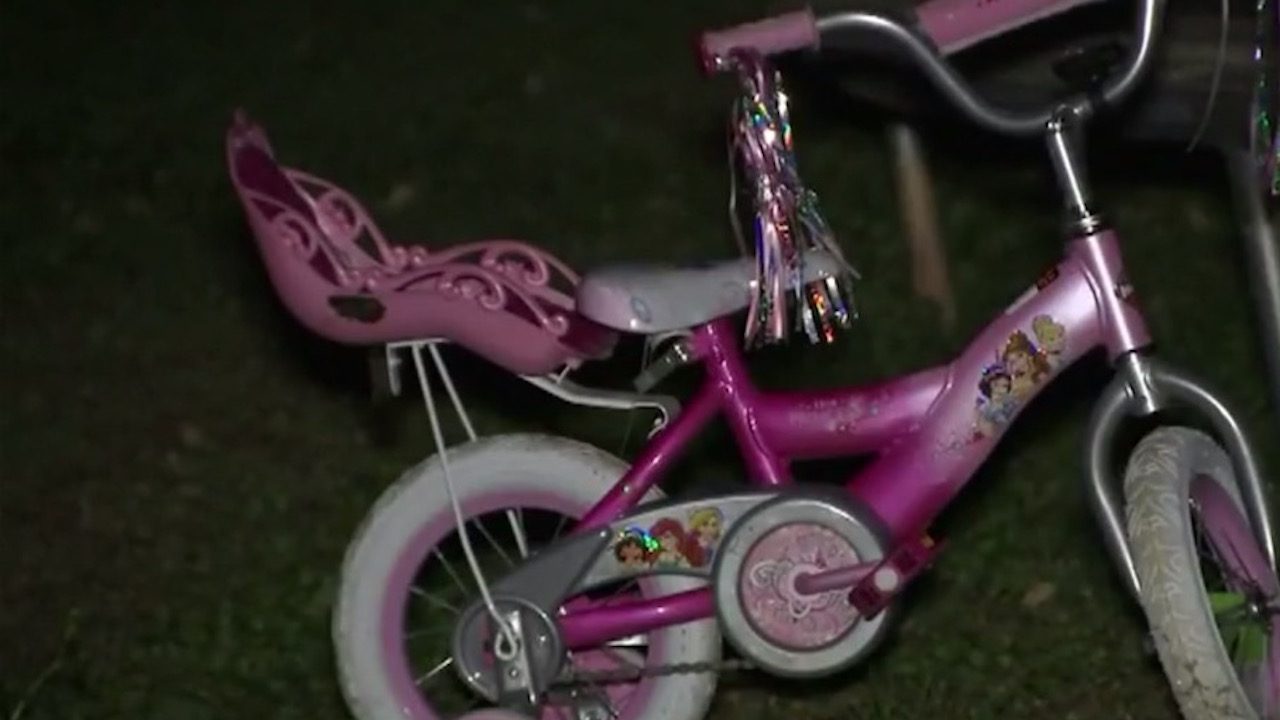 When a pair of armed masked men broke into a Georgia home in the middle of the night last week, Mindy Lingerfelt told WSB-TV she wasn't there.
But her husband — and 3-year-old daughter — were.
He awoke to guns pointing at him and the masked men ordering him to put his hands behind his back, the station said. But Lingerfelt said her husband refused.
"He told them that they would have to kill him before he puts his hands behind his back," she told WSB.
Instead she told the station her husband pushed a dresser on top of the intruders and grabbed his own gun he'd hidden under a mattress. The intruders started shooting but ran off, Lingerfelt told WSB.
Police said the dad fired back at them, the station reported. And while neither he nor his daughter were injured, a shot was fired through a window into her bedroom, WSB said.
When Lingerfelt saw the bullet hole, she told the station, "I hit my knees."