Felon gets 11 years for stealing over 100 guns in Chicago rail yard heist
Written by Andrew Shepperson, Guns.com
Published: 08 November 2017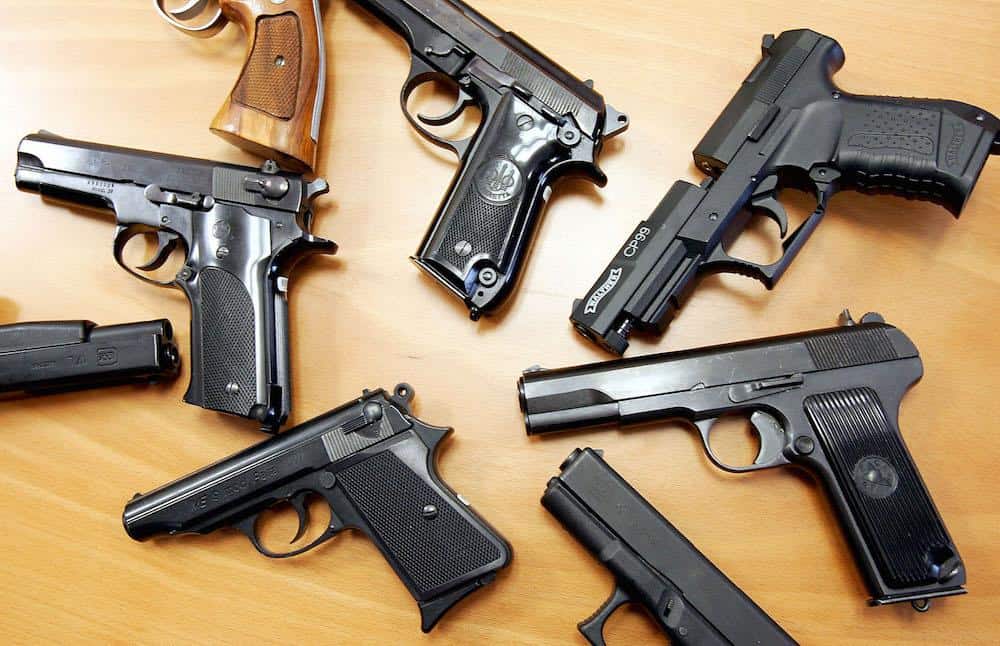 Felon gets 11 years for stealing over 100 guns in Chicago rail yard heist
A convicted felon has been sentenced to 11 years in federal prison for his role in stealing over 100 guns in a Chicago rail yard heist, the Justice Department announced.
Patrick Edwards, 38, was handed down the 132-month sentence last week in federal court in Chicago. He pleaded guilty earlier this year to one count of illegal possession of a firearm by a felon and one count of possession of a stolen firearm.
Click here to see more 2A articles like this one.
The heist went down on the night of April 12, 2015, when Edwards and several others made their way to the 63rd Street Railyard on the south side of Chicago. The crew was looking to steal shoes and other merchandise but instead found a load of firearms shipped from a Sturm, Ruger & Co. factory in New Hampshire. The firearms shipment was parked at the railway overnight while on its way to Spokane.
The crew broke the locks on the train car and stole approximately 104 firearms. Edwards kept 13 guns for himself and later sold them on the black market. Edwards had been previously convicted of a felony and so was prohibited from possessing a firearm.