2 guns, hundreds of rounds of ammo stolen from deputy's car
Written by Jennifer Cruz, Guns.com
Published: 08 November 2017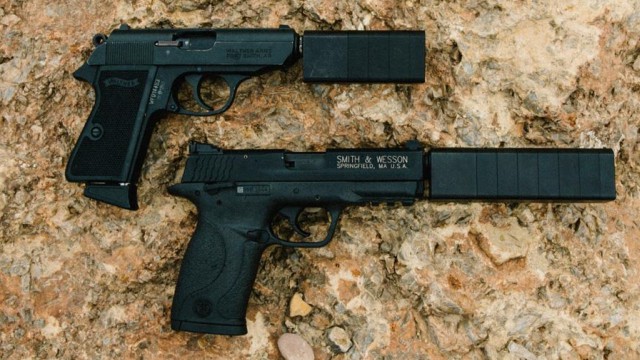 2 guns, hundreds of rounds of ammo stolen from deputy's car (VIDEO)
An investigation is underway after two guns, hundreds of rounds of ammunition, and other law enforcement items were stolen from a deputy's car in San Francisco Friday night.
The San Mateo County Sheriff's deputy, who has worked with the FBI's Joint Terrorism Task Force for more than two decades, was off-duty at the time of the incident. It's unclear if the guns were in the deputy's personal or work vehicle and whether they were locked up.
Click here to see more 2A articles like this one.
Among the items taken were a Weatherby 12-gauge pump action shotgun and a Colt AR-4, along with 40 magazines, each containing 20 .223-caliber rounds. The thieves also made off with an official FBI jacket and a bulletproof vest.
The incident remains under investigation, as local authorities issued an all points bulletin to be on the lookout for the stolen items.