ID: Reclaim Your Right to Self-Defense on University Grounds!
The Idaho Board of Regents unjustly employs an arbitrary "enhanced" governmental permission slip to exercise your God-given rights!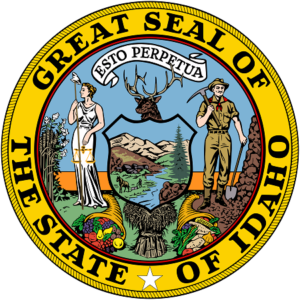 In order to restore our natural right to "keep and bear arms" on university property, we must advance SB 1008 to remove the regents' ability to infringe upon our liberties!
More importantly, this legislation recognizes the right of an individual, not otherwise prohibited, to carry a concealed firearm, dangerous weapon, or self-defense pepper spray on a college or university campus, and to prohibit the state board of higher education from denying such individuals the right to do so.
Laws which deny individuals their right to keep and bear arms under the guise of public safety are a blatant violation of the Federal Compact, as well as the Idaho State Constitution. These documents enumerate  "the right of the people to keep and bear arms"–regardless of whether The Idaho Board of Regents thinks it a good idea to make citizens seek an "enhanced" permission slip to enter certain locations.
Senate Bill 1008 is scheduled for a committee hearing on February 06th at 8 AM in Room WW55.
Patriots, please try to attend the hearing in person. 
If you are unable to attend the hearing, please review the remote testimony rules for the State Affairs Committee and click the button to urge the committee members to support SB 1008.
Featured GOA News & Updates