GOA wants to stop 'gun-hating banks' from 'discrimination'
Written by Josh Delk, The Hill
Published: 19 May 2018
A Washington gun lobby group wants to stop "gun-hating banks" from "discriminatory lending practices" toward gun manufacturers.
Gun Owners of America (GOA), is petitioning lawmakers to include a new provision in banking reform legislation under consideration by Congress in reaction to two major national banks for putting pressure on clients to implement gun control measures, Reuters reported.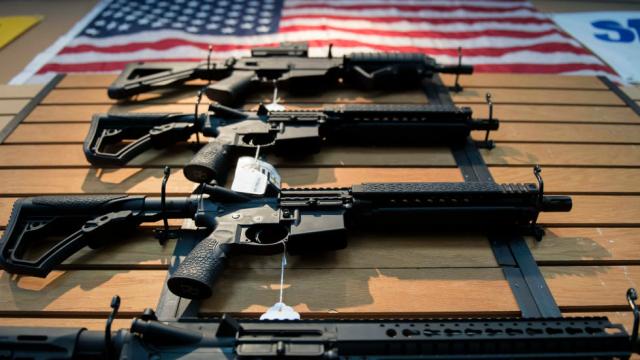 In the aftermath of a Florida high school shooting in February, Citigroup said it would require its retail clients to mandate background checks for gun sales. Bank of America later said it wouldn't lend money to companies that produce military-style assault weapons for civilians.
"Citigroup and Bank of America are threatening our Second-Amendment rights. They do not realize how much more there is to lose than to gain," Erich Pratt, the executive director of GOA, said in a statement provided to Reuters.
Click here to see more GOA News articles like this one.
The gun lobby group argues that the banks are pressuring businesses with unfair demands. GOA is asking its members to lobby lawmakers not to vote for a bill reforming the Dodd-Frank Act of 2010 unless it contains a draft provision they say would stop such "discrimination."
The bill has already passed the Senate and is expected for a vote in the House next week.
Featured GOA News & Updates