Top Senate Dem admits: No gun control law would have stopped Santa Fe massacre
Written by Chris Enloe, The Blaze
Published: 20 May 2018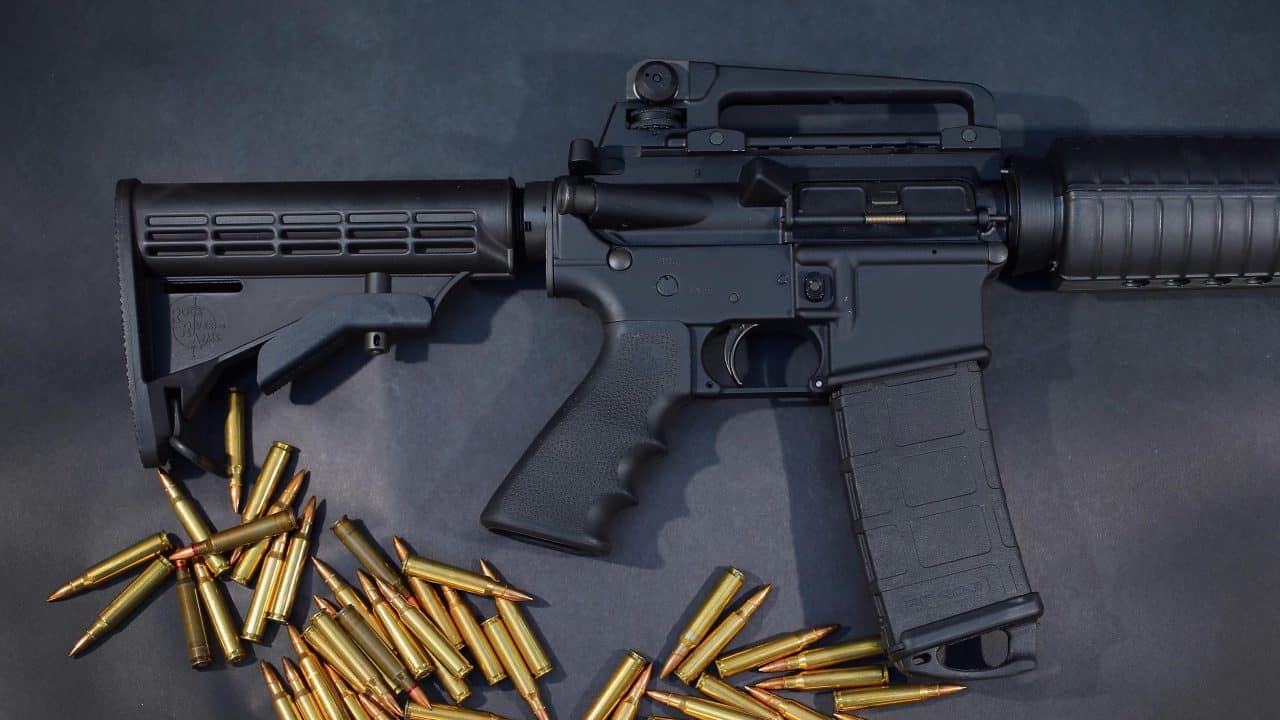 A top Senate Democrat admitted Sunday that there exists no legislation that would have successfully thwarted the massacre at Santa Fe High School in Texas on Friday, which claimed the lives of eight students and two teachers.
The comments came on CNN's "State of the Union" amid ongoing debate about gun control in the U.S.
Click here to see more 2A articles like this one.
Sen. Mark Warner (D-Va.) said no legislation would have prevented Friday's tragedy, but said a "series of actions" might.
"Are there things we can do that would improve the safety of our schools? Absolutely. Should there be more mental health counseling for troubled teens — a number of these incidents are caused by young men time and again? Absolutely. Making sure people are safer with their own firearms? Absolutely," Warner said.
However, the Virginia Democrat said it's unreasonable to not add "logical restraints to gun ownership" to that list. He suggested "reasonable background checks" might prevent future tragedies while voicing his frustration that Americans have access to "military-style assault weapons."
"Tragedy after tragedy after tragedy — I would hope elected officials would allow their thinking to evolve on this issue," Warner said. "And I say that as someone who was, when I was governor [of Virginia], I was supported by the NRA."
Featured GOA News & Updates