GOA Monitoring Apparent Russian Import Ban Notice
Written by Aidan Johnson
Published: 21 August 2021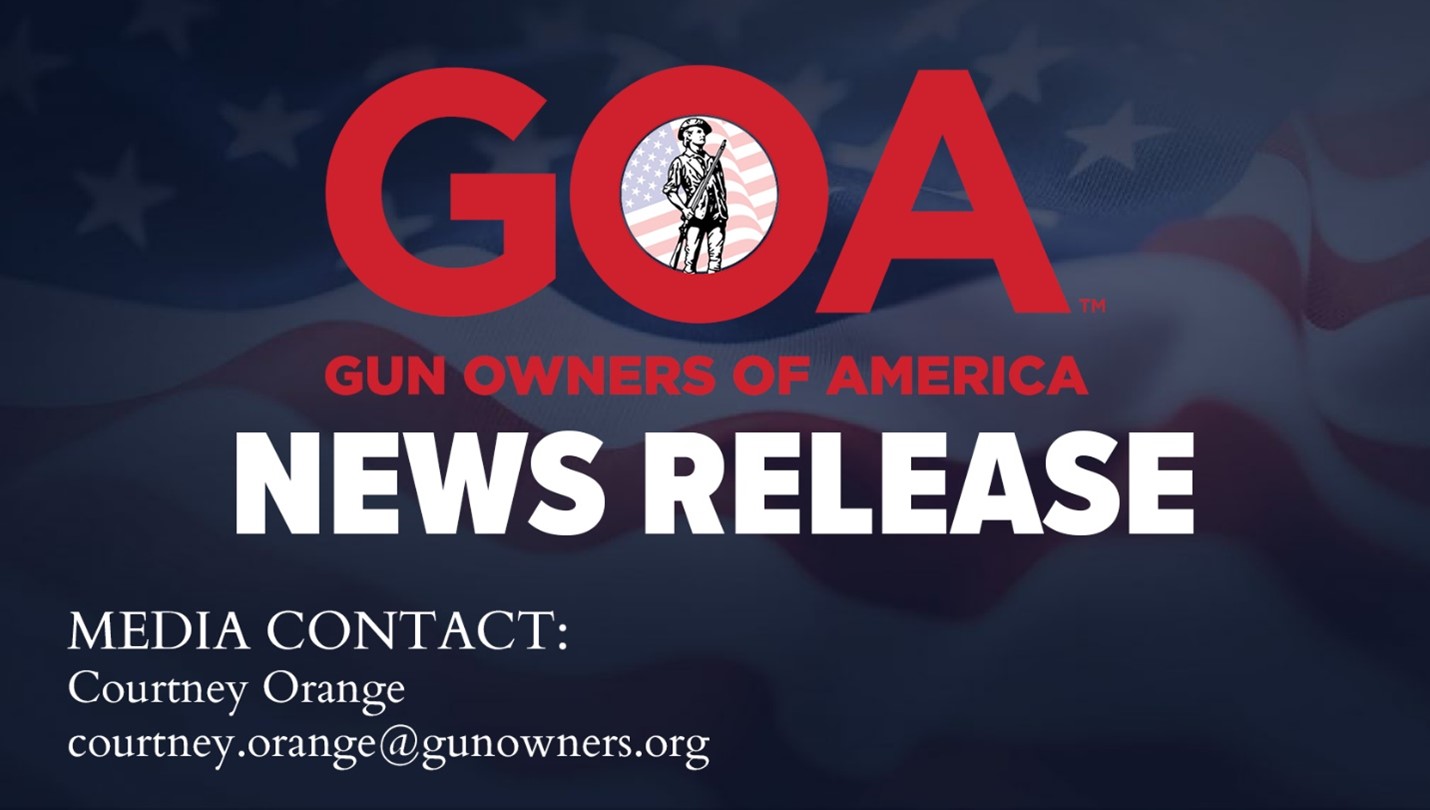 August 21st, 2021
For immediate release
GOA Monitoring Apparent Russian Import Ban Notice
Springfield, VA — GOA's Director of Federal Affairs, Aidan Johnston, released the following statement:
Gun Owners of America is aware of the Biden State Department's Notice that '[n]ew and pending permit applications for the permanent importation of firearms and ammunition manufactured or located in Russia will be subject to a policy of denial.'

We recognize the devastating implications these sanctions would have on individual gun owners amidst a national ammunition shortage. We are currently exploring administrative, congressional, and legal avenues to respond to these new sanctions.

Once again, the Biden Administration's actions are misplaced. Ending imports by licensed importers will not stop drug dealers, murderers and other assorted street criminals.

It will, however, harm legitimate US businesses while driving up the cost of other ammunition due to more buyers chasing a smaller supply. It is clear to us that the intention is not to harm Russia but rather to hinder the acquisition of firearms and ammunition by American citizens.
GOA spokespeople are available for interviews. Gun Owners of America is a grassroots nonprofit representing more than two-million-gun owners dedicated to protecting the right to keep and bear arms without compromise. For more information, visit GOA's Press Center.
— GOA —
Featured GOA News & Updates