GOA has a New Partner
Written by Kailey Nieman
Published: 15 September 2021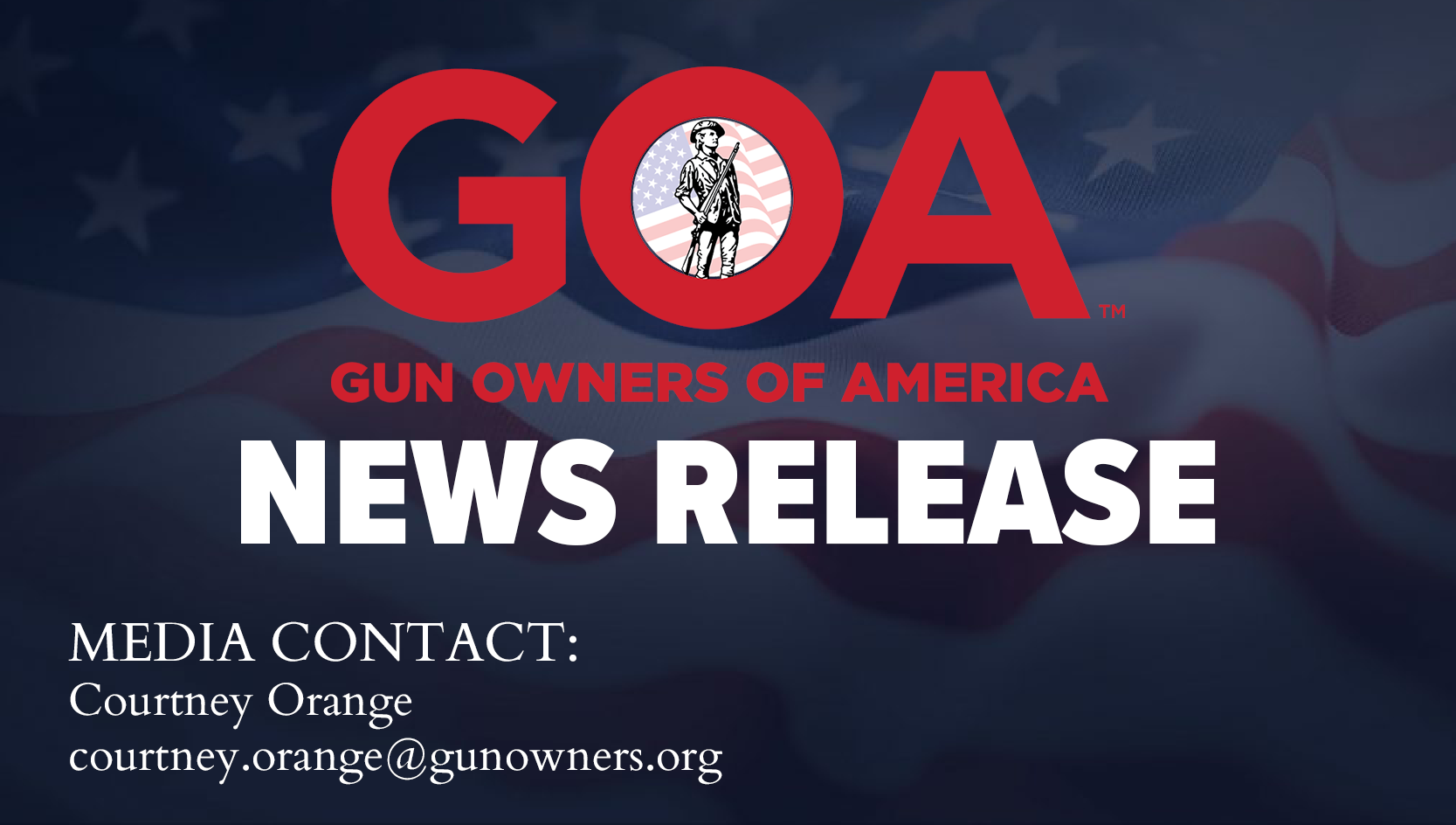 September 15, 2021
For immediate release
GOA has a New Partner
Springfield, VA — GOA is excited to announce a new partnership with Accufire.
Kailey Nieman, Director of Development for GOA, says:
Accufire is an innovative optics company, and we are proud that they are standing with our No Compromise strategy and partnering with us. We encourage our members and the 2A community at large to check out Accufire and all of GOA's partners who stand with GOA's mission to protect, defend and restore the Second Amendment.
GOA's strategic partnership program is a coalition of manufactures who aim to support the defense and restoration of the Second Amendment through the strengthening of grassroots.
GOA and our partners believe that the best way to carry out this mission is to educate and engage everyday gun owners.
More information about Accufire can be found on their website.
GOA spokespeople are available for interviews. Gun Owners of America is a grassroots nonprofit representing more than two million gun owners dedicated to protecting the right to keep and bear arms without compromise. For more information, visit GOA's Press Center.
—-GOA—-
Featured GOA News & Updates