Second Amendment groups on Biden mandate: If he can force a needle in your arm, can he take your gun?
Written by Andrew Mark Miller, Fox News
Published: 10 September 2021
Second Amendment supporters are expressing concern over President Biden's move Thursday forcing large employers to vaccinate their employees, fearing that the logic behind the federal edict could be applied to confiscating guns or drastically limiting gun rights.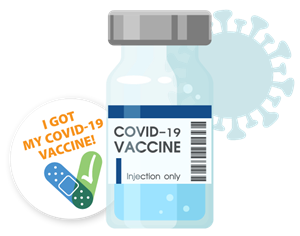 Biden announced that he is instructing the Department of Labor to mandate that all companies with 100 or more workers must vaccinate their employees or force them to be tested weekly.
"This is not about freedom or personal choice," Biden said. "It's about protecting yourself and those around you, the people you work with, the people you care about, the people you love."
Some supporters of the Second Amendment fear that Biden's comments, downplaying freedom and touting federal government control of public health, represent a danger to the rights of gun owners…
A spokesperson for Gun Owners of America told Fox News that "whether the excuse is COVID-19 or some other pretext" the group will stand up for 2nd Amendment rights, and "nothing the Biden Administration has done so far indicates he has even the slightest love for American freedom.
"Biden isn't concerned with 'protecting those around you,'" the group said. "He wants your AR-15, your pistols, your ammunition, he wants it all."…
Read More at Fox News
Featured GOA News & Updates