Armed Citizen Intervenes, Kills Suspect Beating AZ State Trooper on Roadside
Written by AWR Hawkins
Published: 12 January 2017
Armed Citizen Intervenes, Kills Suspect Beating AZ State Trooper on Roadside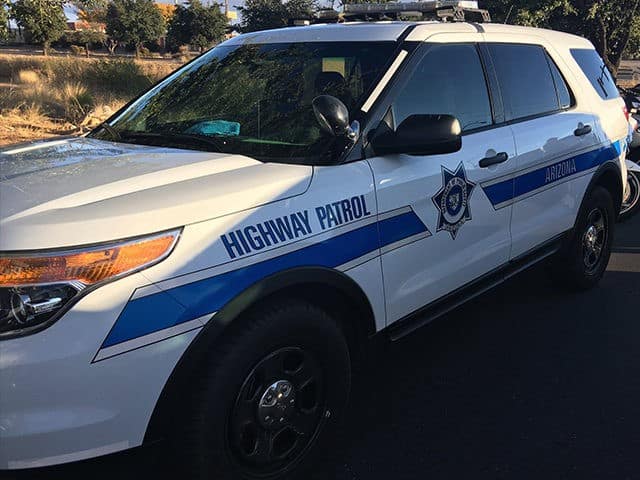 On January 12, an armed citizen stopped and killed a man who was beating an Arizona State Trooper on the side of I-10.
The incident occurred early Thursday morning on about "50 miles west of downtown Phoenix."
According to KTAR News,  the trooper had stopped to investigate a rollover accident at about 4:30 a.m., when someone opened fire, shooting him in the shoulder. The alleged shooter then began to beat the officer. An armed citizen and his family were driving by when they spotted the officer under duress.
The citizen stopped the car, ran toward the officer and asked if he needed assistance. When the officer said "yes," the citizen ran back to his car, grabbed his gun, then returned and "demanded the attacker stop." The attacker refused to stop, so the citizen shot him multiple times, killing him.
Arizona Department of Public Safety Director Col. Frank Milstead said, "I don't know that my trooper would be alive without [the armed citizen's] assistance."
Featured GOA News & Updates