Burglar Shot During 2nd Attempt
Written by Concealed Nation
Published: 10 September 2018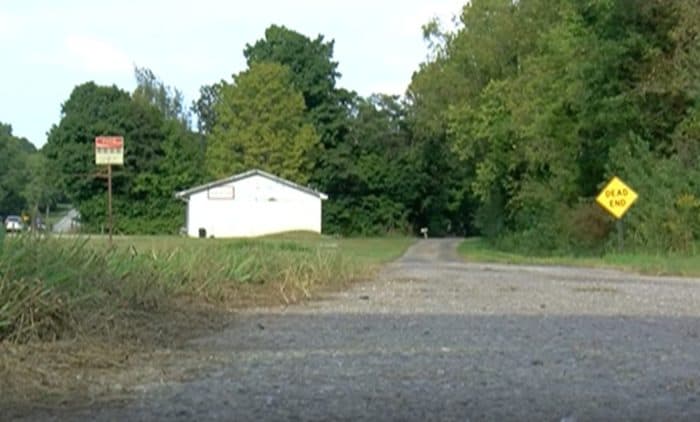 Burglar Is Chased Away By Armed Homeowner, Then He's Shot At His 2nd Burglary Attempt
In the quiet outskirts of Elizabethtown, Kentucky, past the end of the paved road, a vagrant had been wandering around creepily for a day or two. This put the neighborhood on edge. As Trooper Scotty Sharp observed, "it's very rural, but they look out for each other back in that area."
On Friday, although several residents had seen the man and reported him to Kentucky State police, officers hadn't crossed paths with him yet. That changed around noon, when police got a report of a would-be burglary cut short by an armed resident, who had scared the intruder away with a gun.
Click here to see more Self-Defense articles like this one.
Then, while the trooper was still at the scene of that crime, a second home invasion was reported in the area. This time, the invader was still on premises, because he'd been shot by the homeowner.
"This is still early in the investigation," Sharp said to reporters, "but we anticipate this will be the same suspect."
The ventilated suspect was airlifted to a hospital for treatment of non-life-threatening injuries, and charges against him are pending. Neither of the homeowners are likely to be charged with any crimes…
Featured GOA News & Updates