The Anti-Gun Left Strikes out in Montana
Written by Tim Macy
Published: 26 May 2017
Pro-Gun Gianforte Wins Congressional Seat from Montana!
---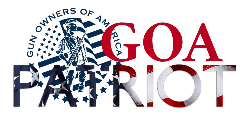 Put the Second Amendment on offense by becoming a GOA Patriot member today!
---
 
As Pro-Gun Gianforte Wins, the Anti-Gun Left Goes 0-5!
Dear Friend:
It was a classic media-driven "October surprise."  
Only it occurred on the eve of a critical special election in May — for the Montana open congressional seat vacated by Interior Secretary Ryan Zinke. 
I'm sure you've heard about what happened on Wednesday, when a Leftist reporter barged into the private office of congressional candidate Greg Gianforte and started badgering him with repeated questions.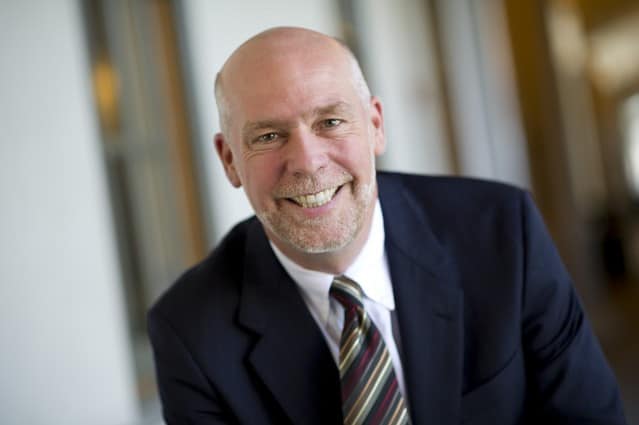 Gianforte says the reporter grabbed his wrist prior to an ensuing scuffle.  The reporter claims he was "body-slammed."  To his credit, Gianforte has apologized for his role in the incident.  
But the media's purpose was clear:  They wanted to destroy Gianforte through a media-generated scandal. And to spend the next 18 months crowing that the Republicans' defeat in Montana presaged a Democratic wave election in 2018.
The only problem:  The media ploy failed, as the pro-gun Gianforte cruised to victory with a seven-point lead, beating virtually all of the phony polls predicting a "squeaker." 
You know what the power of the media can do.  They crucify their opponents while ignoring the misdeeds and criminal acts of their beloved Democrat politicians. 
Remember how the media all-but-ignored the Obama administration's role in the Fast & Furious scandal, which left one border agent dead, as well as hundreds of Mexicans south of the border?
The mainstream media has long been an arm of the liberal, anti-gun Democrat party.  
But, despite the Left's kabuki theater at Republican "town halls" across the country, the Left remains 0-for-5:  They lost the White House, lost the Senate, lost the House, lost the Supreme Court, and lost every House special election since Trump took office.
Congressman-elect Greg Gianforte, endorsed by Gun Owners of America, will be a consistent pro-gun vote in the House, whereas his anti-gun opponent Rob Quist supported gun owner registration and would have been a puppet of Nancy Pelosi and Chuck Schumer.
So congratulations to our Montana activists who turned out to cast their pro-gun votes!
And thanks to GOA members and activists nationwide who helped contribute to Gianforte's campaign.
The activism of GOA's grassroots has, once again, made a difference!
Sincerely,
Tim Macy
Chairman
P.S.  Have you heard about the GOA Patriot program, which is an excellent way to help GOA elect pro-gun candidates around the country? Check it out here.
Featured GOA News & Updates