Concealed Carrying Air Force Lt. Stops Almost Deadly Stabbing On The Street
Written by Staff Writer 10
Published: 10 April 2017
Concealed Carrying Air Force Lt. Stops Almost Deadly Stabbing On The Street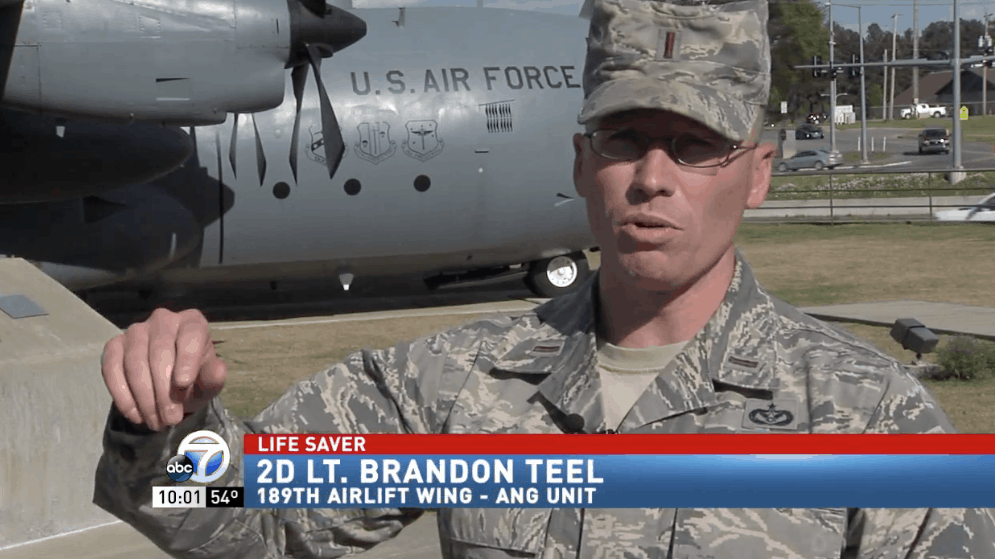 On April 3, while on his way home from work in Austin, Arkansas, U.S. Air Force Lt. Brandon Teel noticed a fist fight taking place in the middle of the street between two men.
Concerned, Teel was sorting out the severity of the altercation when it became evident that one of the men was stabbing the other. It was then that Teel exited his vehicle, drew his firearm, and held it on the man until police arrived. The wounded man, who was stabbed three times, may have died if Teel didn't offer assistance. Police found out that the two men involved in the altercation were brothers, identified as Chris and Darren Terry.
Brandon Teel is a trained member of the U.S. Military, as well as a concealed carry permit holder. Teel's quick response and knowing precisely how to handle the event has dubbed him a hero. He was the true definition of a responsible concealed carrier.
"Lt. Teel's actions on April 3rd most definitely saved a life," Austin Police Chief Bill Duerson said. "Lt. Teel is a perfect example of a responsible concealed carry permit holder. He acted heroically in the face of extreme danger and avoided a tragedy.
Featured GOA News & Updates