With bump stock ban on the horizon, what now?
Written by Jacki Billings,Guns.com
Published: 02 April 2018
The Department of Justice's recent ruling effectively banning bump stocks has left many in the gun industry pondering what bump stock maker Slide Fire will do now?
In the face of an all-out ban on its products, Slide Fire is seemingly marching on. The company recently announced both an Easter discount in addition to a re-stock of the SBS-308 bump stock. …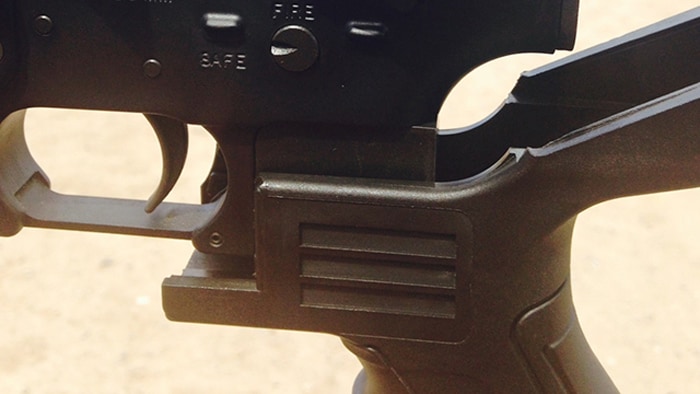 Click here to see more GOA News articles like this one.
"Gun Owners of America will seek out other pro-gun organizations to join us challenging this illegal executive action in court," said Gun Owners of America Executive Director Erich Pratt in a news release. "And we predict that an honest, constitutional and legal analysis by the courts will result in this regulation being struck down."
Featured GOA News & Updates