Washington State Democrats Seek Bans on Semiautomatic Rifles, Pistols
Written by AWR Hawkins
Published: 15 January 2017
Washington State Democrats Seek Bans on Semiautomatic Rifles, Pistols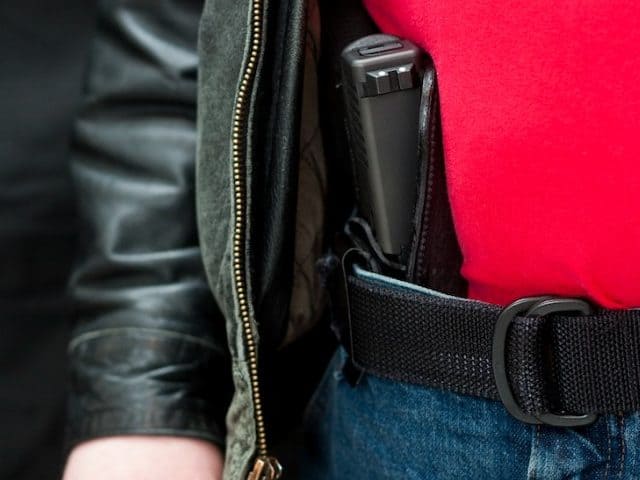 Washington state senator David Frockt (D-Seattle) and representative Strom Peterson (D-Edmonds) are pushing bans that will outlaw many of the most popular semiautomatic rifles and pistols in their state.
The bans are ubiquitously aimed at law-abiding "assault weapon" and "high capacity magazine" owners and also criminalize numerous semiautomatic pistol owners along the way. They do this by making the age old Democrat mistake of banning guns in light of cosmetic features, such a flash hider, a thumb hole stock, a collapsible stock, or a threaded barrel, as if any of these features make a round fly faster and alter the basic operation of the weapon.
By focusing on these things, Frockt and Peterson paint with a wide brush, expanding the "assault weapons" moniker to outlaw a plethora of weapons.
For example, Frockt's bill clearly bans any "semiautomatic pistol that has the capacity to accept a detachable magazine" and also has a "threaded barrel."
Quick question: How many crime scene photos have you seen where a pistol with a threaded barrel was used? My answer: None. But Frockt's bill goes after law-abiding citizens who possess them any way, as if having a threaded barrel inclines one to crime.
Featured GOA News & Updates