U.S. Army Vet Justified in Shooting
Written by AWR Hawkins, Breitbart
Published: 14 September 2018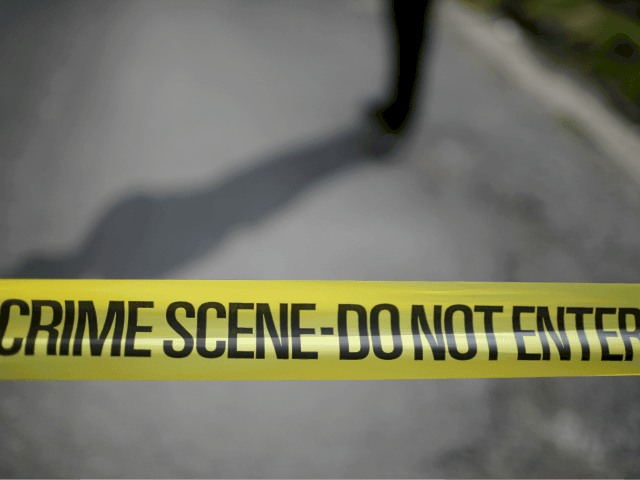 Prosecutor: U.S. Army Vet Justified in Shooting, Killing Man Who Attacked Him
The prosecutor in Kent County, Michigan, indicates U.S. Army veteran Jaime Fredericks was justified in shooting and killing 44-year-old Robert Morgan.
Fredericks shot Morgan on August 12 and prosecutor Chris Becker ruled this week that the shooting was justified.
Michigan Live quotes Becker saying the incident was "fairly clear cut," as it relates to self-defense…
Click here to see more Self-Defense articles like this one.
Prosecutor Becker noted, "Jamie told the sheriff's detectives that he felt he had no other option than to shoot Mr. Morgan because he was being attacked in his own home."
Jaime unloaded his gun and performed first aid on Morgan, but the shot proved fatal.
Featured GOA News & Updates