ICYMI: Three Recent Pro-Gun Victories
Written by Gun Owners of America
Published: 21 April 2017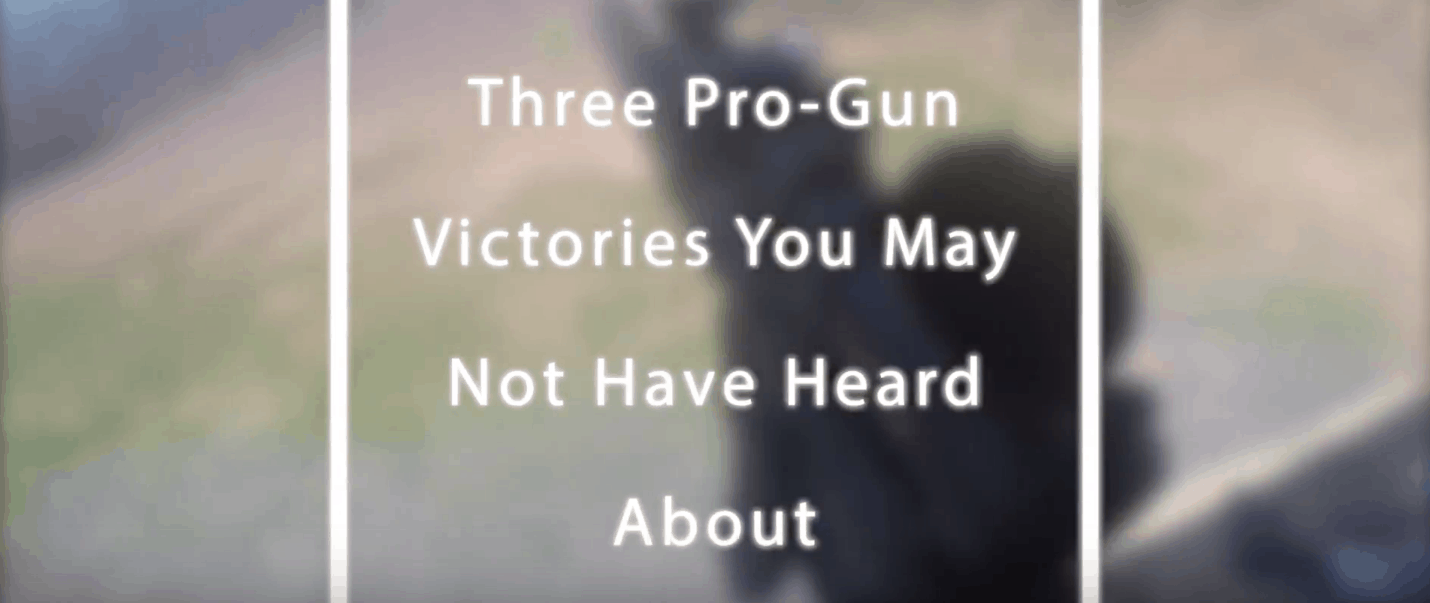 Gun Owners of America (GOA) released a video highlighting three recent Second Amendment victories. 
First, gun owners in North Dakota celebrated the adoption of Constitutional Carry, which is the lawful carrying of a firearm without a permit. Next, the Supreme Court favorably decided a case where GOA and its Foundation were involved — a case which strengthens the Fourth Amendment rights of all Americans, including gun owners. Finally, GOA's activists helped defeat gun registration measures in New Mexico. 
"From defending gun rights in New Mexico to going on the offensive in North Dakota, the Second Amendment movement is picking up steam across the country," Erich Pratt, Executive Director of GOA said. 
Watch the video below!
Erich Pratt, or another GOA spokesperson, is available for interviews. Email Jordan Stein at [email protected] for more information or to schedule an interview. 
Featured GOA News & Updates