Sheryl Crow's Latest Single To Fund Her Anti-Gun Ideology
Written by Tom Knighton, Bearing Arms
Published: 12 December 2017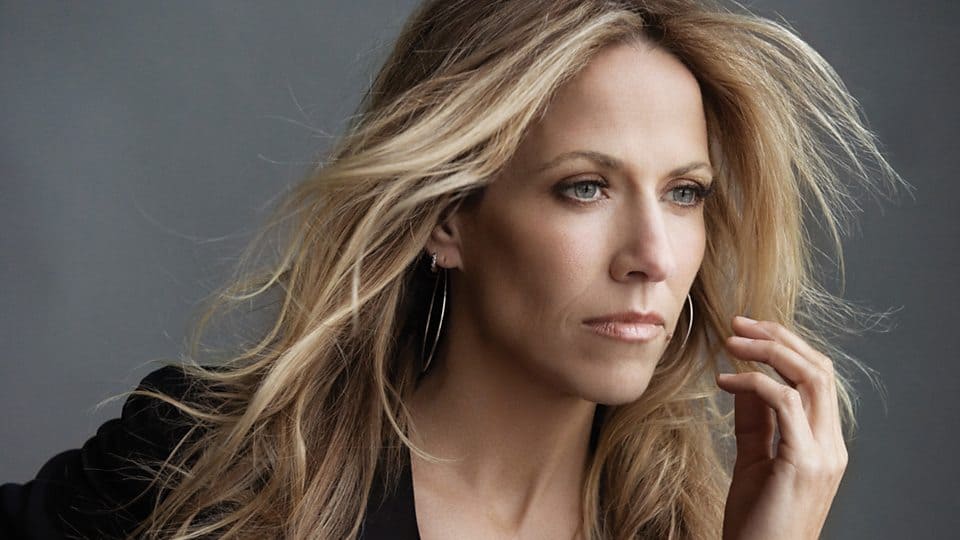 Sheryl Crow's Latest Single To Fund Her Anti-Gun Ideology
It's hard to find a way to enjoy entertainment without supporting someone who is probably anti-gun. However, most don't make it clear that enjoying their work will fund anti-gun causes.
Sheryl Crow, however, crossed that line.
Sheryl Crow thought something was going to change after 26 children and staff members at Sandy Hook Elementary School lost their lives nearly five years ago in Newtown, Connecticut.
Two months ago, on Oct. 1, Crow watched the news along with the rest of the country as the details surrounding the deaths of 58 people at the Route 91 Harvest Music festival in Las Vegas began to unfold.
"I have the same experience everyone does — complete and total devastation and disillusionment," Crow tells PEOPLE in an exclusive interview about the release of her new song, "The Dreaming Kind."
Crow, a nine-time Grammy winner, is working in conjunction with Sandy Hook Promise — a nonprofit group co-founded by Mark Barden, whose son Daniel was killed in the Sandy Hook Tragedy. "The work of Sandy Hook Promise focuses on preventing gun violence before it starts," he said in a statement.
The singer says her new track came together when she decided to work with Sandy Hook Promise to raise awareness and push forward gun regulation in regard to mental stability. "It seemed to give purpose to my writing," Crow reveals.
…
"When Sandy Hook happened, we knew it was a life-changing moment where we were going to address the idea that not everyone should be approved to own a gun, especially military-style weaponry and yet, nothing happened," she says. "At some point, the alarm clock has to go off and we have to wake up."
Sheryl, Sheryl, Sheryl. Seriously?
Featured GOA News & Updates