Pennsylvania Bill Would Allow Teachers to Carry Concealed Handguns
Written by Staff Writer 10
Published: 26 April 2017
Pennsylvania Bill Would Allow Teachers to Carry Concealed Handguns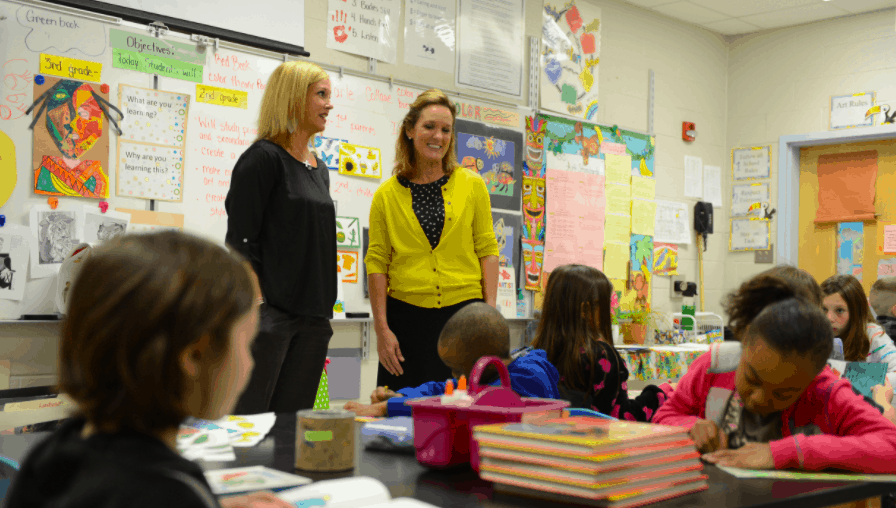 In most of the schools across the country, teachers and students are sitting ducks in the event that a gunman enters the building. Teachers must scramble and children must play dead. Teachers are forced to protect themselves and their students with nothing more than carefully calculated steps and fast thinking. This is true in Pennsylvania, but hopefully not for long.
Sen. Don White (R-Indiana County) has proposed a new bill (Senate Bill 383) and if it gets passed, teachers will be able to carry a concealed handgun leveling the playing field and ultimately saving lives.
"Teachers have come to me and said I want the opportunity to defend my children and to defend my life and give me something more powerful than an eraser to throw at these people," White told the Senate Education Committee on Wednesday.
Senate Bill 383 would leave the decision to school districts whether or not teachers and administrators could carry concealed in the classroom. Opposition argues that this bill would place children and teachers into harm's way.
"School personnel shouldn't be told that the only help they will get from Harrisburg to make schools safer is the option to carry a loaded gun around their students," PA Gov. Tom Wolf spokesman J.J. Abbott said.
"Harrisburg can help schools be safer by giving them adequate funding so schools can hire trained security professionals like school resource or police officers should school professionals feel they need it, and counselors and support staff for students," Abbott continued.
The problem with that plan is that would come out of the tax payers pockets and it wouldn't be cheap.
Featured GOA News & Updates