Mexican Senator Seeks Revisions in Gun Law
Written by Liberty News Daily
Published: 14 October 2016
Mexican Senator Seeks Revisions in Gun Law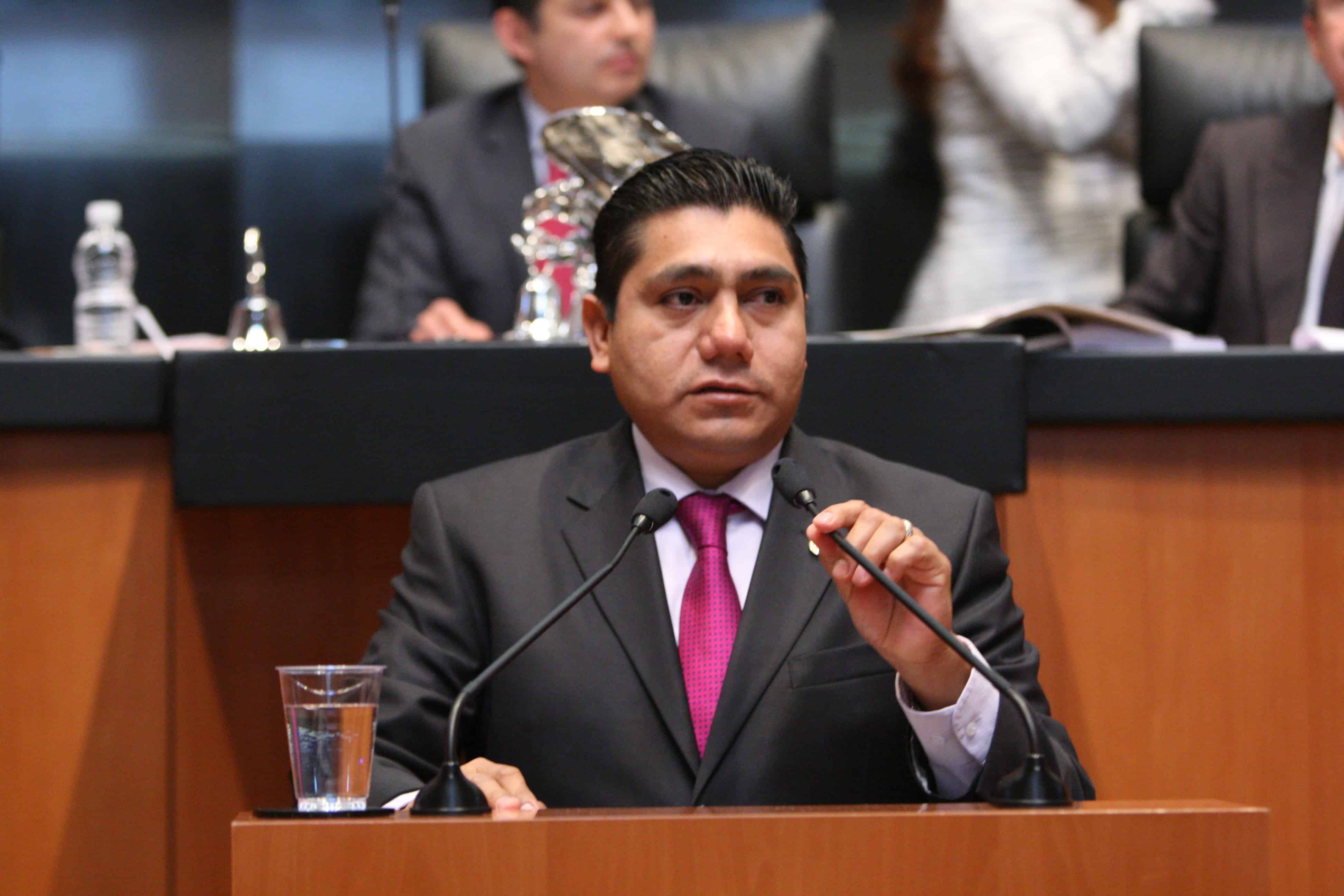 Senator Jorge Luis Preciado of Mexico's National Action Party has proposed an amendment to that country's constitution that would de-criminalize individual firearms ownership by bus drivers, truck drivers, cab operators, and other privately employed transportation workers who face severe and ever-growing risks of violent crime.
"The Mexican Constitution already allows citizens to possess certain firearms inside their homes, and we simply want to extend that right to other places," explains Senator Preciado. "We are in the midst of a very complex situation and we are simply arguing that if the State cannot protect us, then it should at least allow us to defend ourselves.
By some estimates, more than 100,000 Mexicans have suffered violent deaths over the past decade as that country's US-promoted narcotics war has escalated. The incumbent president, Enrique Pena Nieto, campaigned on a platform promising reductions in the country's rate of violent crime, but has seen his approval ratings decline consistently as the situation continues to degenerate. Opinion polls have found that three-quarters of the Mexican population feels personally threatened by violent crime, and the public's amply justified distrust of the country's notoriously corrupt police means that most crimes of violence go unreported.
Featured GOA News & Updates