3 shot during NJ's annual anti-violence event
Written by Jennifer Cruz
Published: 23 August 2016
3 shot during NJ's annual anti-violence event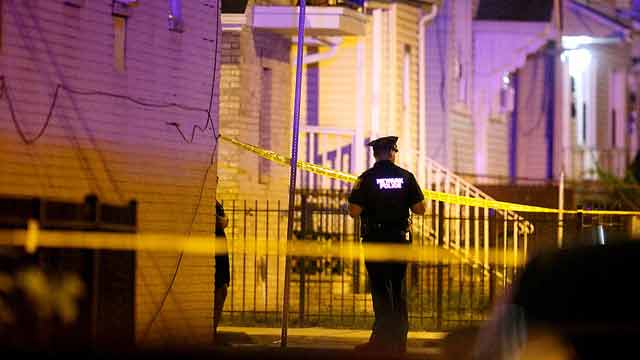 For the second year in a row, an anti-violence effort in Newark, New Jersey, has been fraught with gunfire, this year leaving two dead and one seriously injured.
The fifth annual "24 Hours of Peace" event ran from 6 p.m. Friday to 6 p.m. Saturday. Less than five hours after the event's kickoff, around 10:45 p.m., police responded to a 911 call and found a young man suffering from a gunshot wound. The victim, 19-year-old Kevin Baker, was transported to the hospital but died a short time later.
About an hour later, just before midnight, officers responded to another shooting. Robert Harrison Jr., 24, was pronounced dead at the scene, and a second victim, an unnamed 27-year-old woman was taken to the hospital in critical condition.
At this point, authorities have no reason to believe the shootings are related, local media reported.
Featured GOA News & Updates