Obama pushes to extend gun background checks to Social Security
Written by Alan Zarembo
Published: 18 July 2016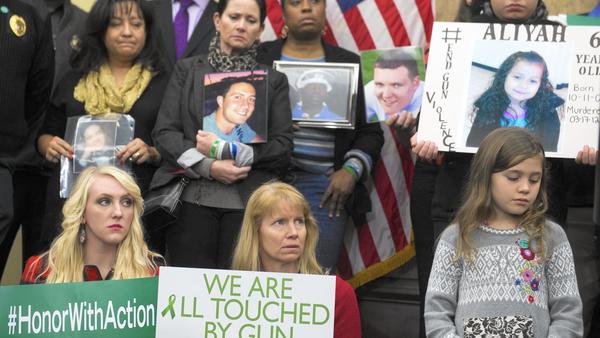 Seeking tighter controls over firearm purchases, the Obama administration is pushing to ban Social Security beneficiaries from owning guns if they lack the mental capacity to manage their own affairs, a move that could affect millions whose monthly disability payments are handled by others.
The push is intended to bring the Social Security Administration in line with laws regulating who gets reported to the National Instant Criminal Background Check System, or NICS, which is used to prevent gun sales to felons, drug addicts, immigrants in the country illegally and others.
A potentially large group within Social Security are people who, in the language of federal gun laws, are unable to manage their own affairs due to "marked subnormal intelligence, or mental illness, incompetency, condition, or disease."
There is no simple way to identify that group, but a strategy used by the Department of Veterans Affairs since the creation of the background check system is reporting anyone who has been declared incompetent to manage pension or disability payments and assigned a fiduciary.
Featured GOA News & Updates