AG Derek Schmidt: U.S. AG Sessions to Review Kansas Second-Amendment Case
Written by Duncan Johnson
Published: 07 March 2017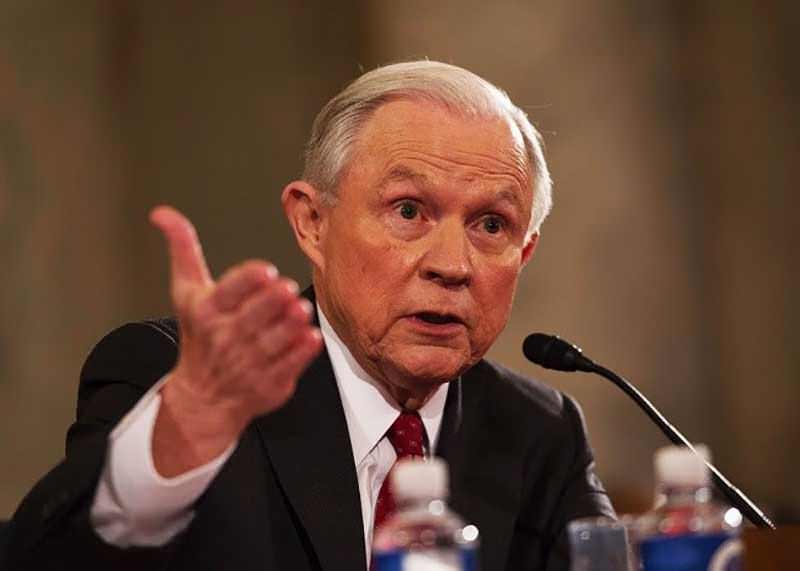 Kansas Attorney General Derek Schmidt today said he has secured a commitment from U.S. Attorney General Jeff Sessions to personally review the case of two Kansas citizens who were convicted last year on charges of violating the National Firearms Act.
Schmidt had twice written to Sessions urging him to review the case, including hand-delivering a letter to Sessions earlier this week.
Sessions responded to that letter assuring Schmidt he will personally review the case.
Schmidt asked Sessions to consider directing the Department of Justice attorneys to cease their defense of the convictions on appeal and ask that the cases be returned to District Court and dismissed. In the alternative, Schmidt has asked Sessions to support a presidential pardon for the defendants.
Copies of Schmidt's letters to Sessions and case documents, including the attorney general's pleadings in the case filed in defense of the Kansas Second Amendment Protection Act, are available at http://bit.ly/2f1pOdP.
See more:
Letter to Attorney General Nominee Sessions and Acting AG Boente 
Letter to Attorney General Sessions Feb 28, 2017
Featured GOA News & Updates