NC: Gun Owners Win Big in Mecklenburg County
Written by Andy Stevens
Published: 16 May 2022
GOA and GRNC Successfully Restore Gun Rights for Mecklenburg County Citizens
North Carolina gun owners know that anti-gun Sheriffs have been slow walking the process to obtain Pistol Purchase and Concealed Handgun Permits.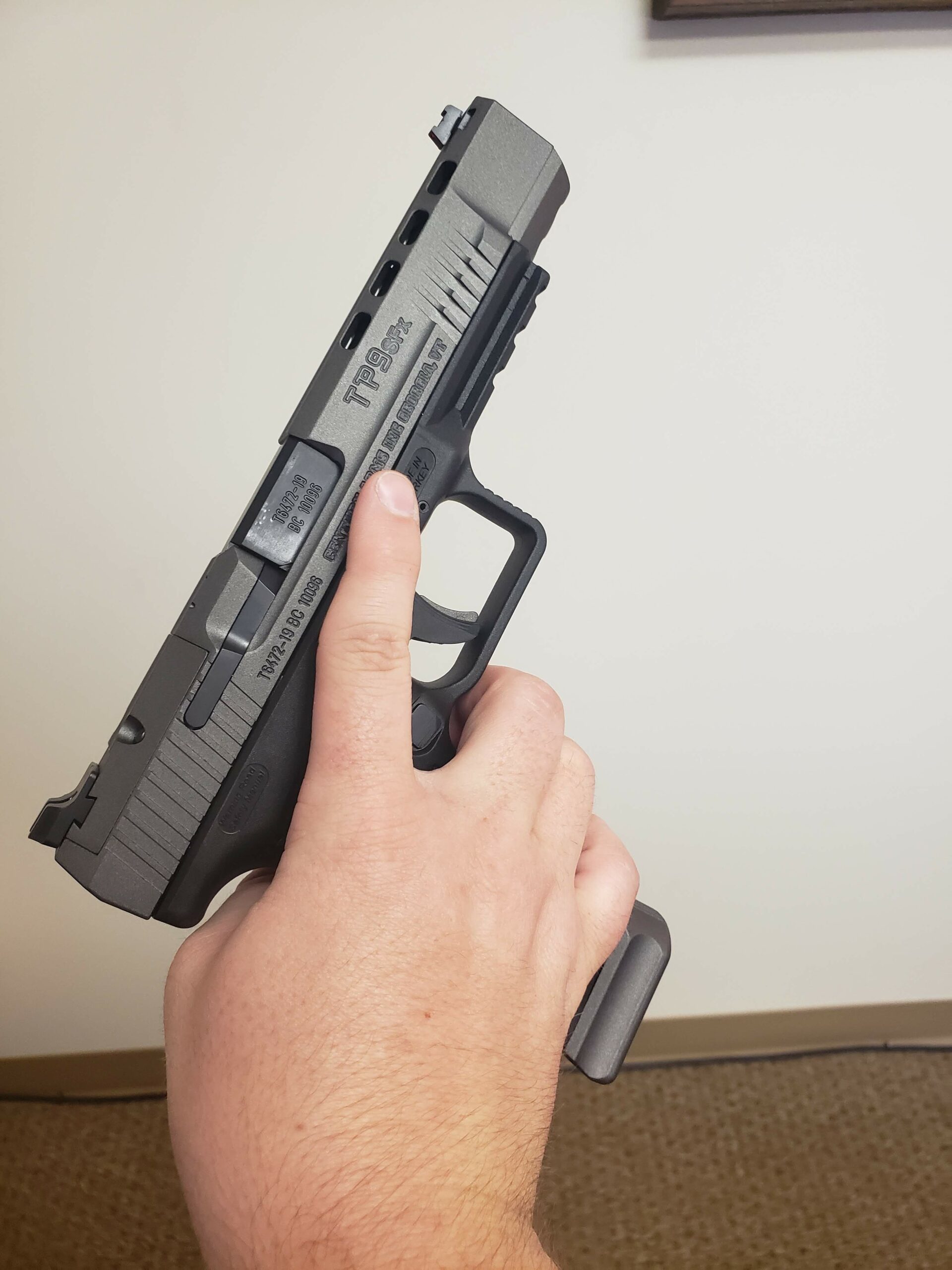 But GOA and Grass Roots North Carolina have fought for you, and we achieved a big win for gun owners!
Our litigation against the unreasonable delays and excuses fabricated by Mecklenburg County Sheriff Garry McFadden to create backlogs of thousands of unissued Pistol Purchase and Concealed Handgun Permits to lawful applicants in Mecklenburg County resulted in the issuance of a preliminary injunction by Superior Court Judge Eady-Williams.
In a nutshell, this decision says, "…the Court concludes as a matter of law Plaintiffs have shown a likelihood of success on the merits and are likely to suffer irreparable harm in the absence of injunctive relief…"
You can learn more about the case here.
The order itself enjoins Sheriff McFadden from:
Failing to process pistol purchase permit applications within the 14 days required by North Carolina statute;
Failing to process concealed handgun permit applications within the 45 days required by statute;
Failing to request mental health records to process concealed handgun permit applications within 10 days as required by statute; and
Failing to process fingerprints for concealed handgun permits within 5 business days.
You can see the full order of injunctive relief by clicking here.
This decision sets a performance bar not only for Mecklenburg County but for any and ALL County Sheriffs who may flaunt the "Shall Issue" nature of Pistol Permit and Concealed Handgun Permit issues.
To that end, we encourage any North Carolinians who see their application(s) for Pistol Purchase or Concealed Handgun permit issues unduly delayed to contact us with details by email here.
While successful in our endeavor, it has not come without a cost.  This litigation is expensive and time consuming.  And as this case proceeds, our costs continue to go up.
Please consider making a contribution to GOA to help further this battle.
Gun Owners of America will use your support efficiently and effectively in defending your gun rights in North Carolina.
With your support, GOA will continue its "no compromise" record of securing legal and legislative victories in support of your Second Amendment rights.