GOA on the Frontlines!
Written by Erich Pratt
Published: 16 March 2020
2A Sanctuary Counties Exploding in Number!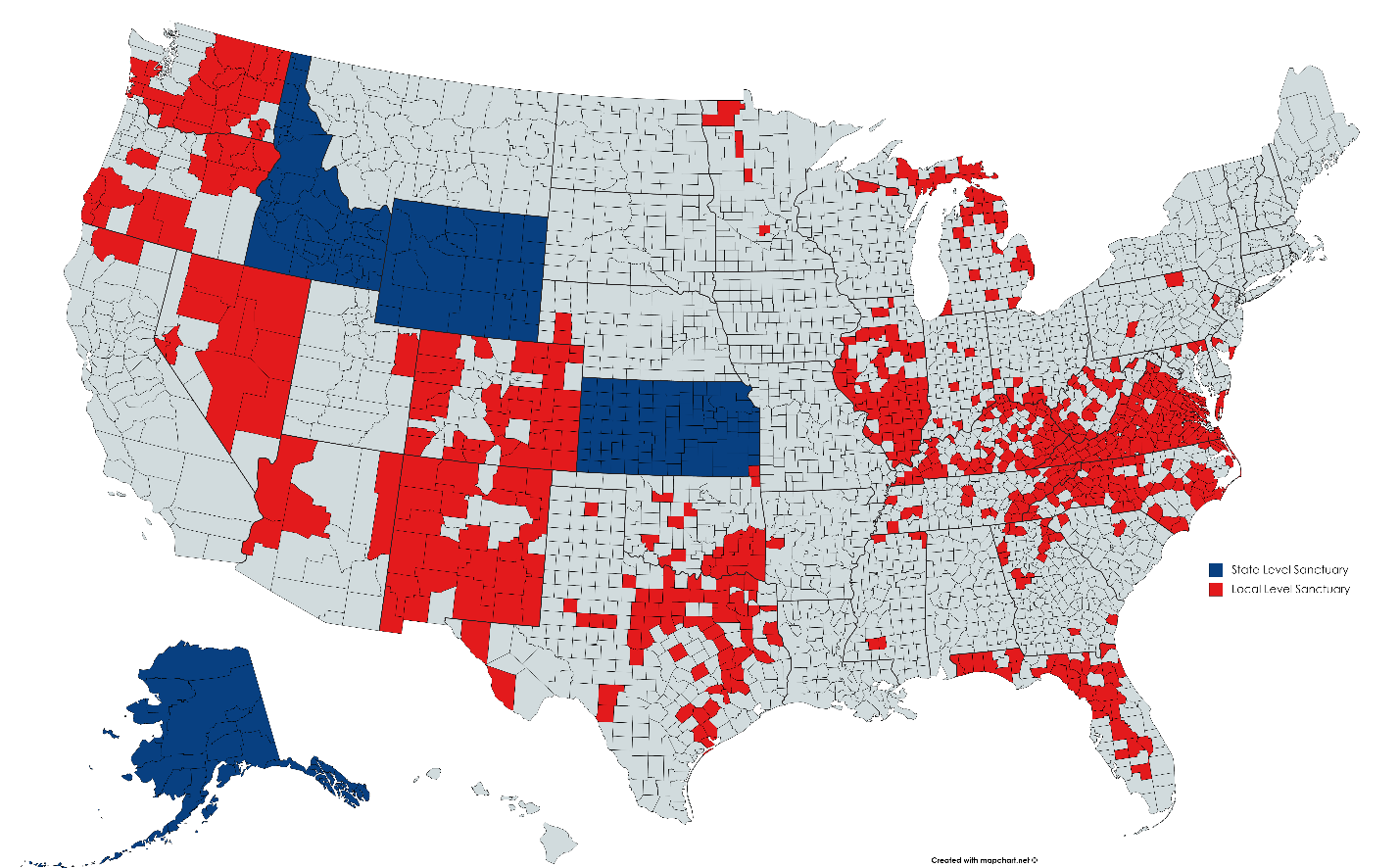 There are now over 1,000 counties, cities, and towns that have passed sanctuary resolutions in 34 separate states.
The town of Solon in New York recently became the first jurisdiction to declare themselves as a sanctuary for gun owners — and the ordinance was virtually word-for-word to GOA's sample language that can found here.
And earlier this year, Virginia's tally for sanctuary counties reached 96% of the state. Thanks to the work of grassroots gun owners, this is a wave that is sweeping the nation.
To get more information on the spread of sanctuary jurisdictions around the country, as well as sample language, just click the link here.
GOF Awards Black Guns Matter with $25K in Urban Outreach Efforts
Gun Owners Foundation, which is GOA's legal and educational arm, recently gave a $25,000 grant to Maj Toure and Black Guns Matter at the Maryland State House​ in front of the new Harriet Tubman and Frederick Douglass statues.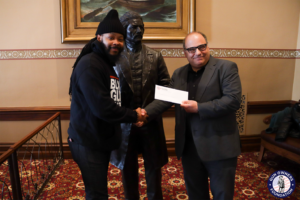 The resources will be used to support firearm safety and conflict resolution training in Baltimore, Atlanta, Detroit, Richmond, New Orleans, Birmingham, Tallahassee, Columbia, Memphis, and Nashville.
"We are very excited to work with Black Guns Matter," said John Velleco, Executive Vice President of GOF. "Maj Toure and Black Guns Matter is making a difference in the urban areas of the country through real solutions that do not infringe on the rights of Americans. It is very important for us to work with organizations that want to bring a positive change to all communities and at the same time teach the importance of the Second Amendment. We have a common goal and a plan to achieve it."
GOA's Gun-a-Thon Postponed
As the date for our first annual Gun-a-Thon event comes closer, GOA has been keeping tabs on the developing Coronavirus outbreak in an effort to make the most informed decision possible in the interest of safety for our members, guests, and staff.

Based on information and recommendations from the various governmental and private entities responding to the outbreak, we have decided to postpone this year's Gun-a-Thon to a later date.
While the circumstances of this decision are unfortunate, we believe it is in everybody's best interest.
Please stay tuned for future updates and information regarding the re-scheduling of Gun-a-Thon.
Featured GOA News & Updates