Eighteen Attorneys General Have Joined GOA's Case Against the ATF!
Written by Erich Pratt
Published: 06 August 2021
We're Forming a United 2A Front Against the ATF!
Our legal battle against the ATF is gaining steam.
18 state Attorneys General — and the NRA — have now joined our bump stock case to argue that the ATF has unconstitutionally bypassed Congress to shred the Second Amendment.
This case goes well beyond bump stocks. It's our best chance to SMACK DOWN the Biden Administration's attempts to unilaterally write additional gun restrictions into law.
And after our legal victory on bump stocks earlier this year, I have faith that we can beat the ATF again this October.
But now that our case is gaining national support and attention, the anti-gun lobby is ready to come after us with all they've got — which is why we need YOUR help at this critical moment.
Please make a contribution to Gun Owner of America's Legal Defense Fund as 2A patriots unite to take down the ATF this October.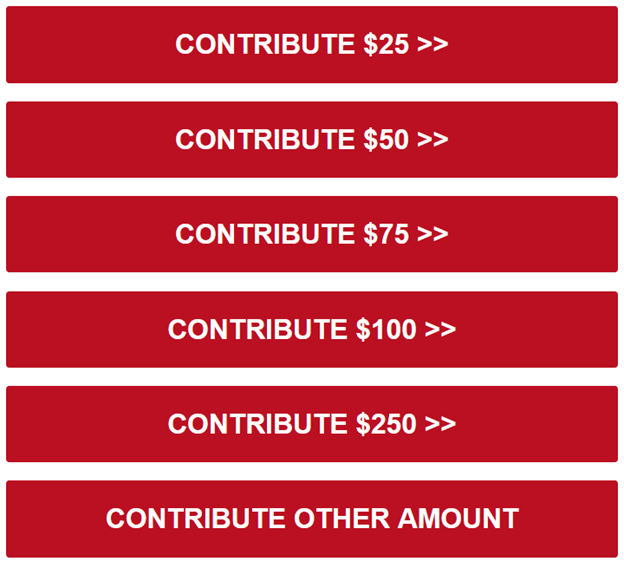 If you cannot make a contribution at this time, I can still use your help in the fight to stop the ATF's tyrannical overreach.
You see, the period for public comments on Biden's first executive action on registration requirements and a ban on homemade firearms — or as he calls them, "ghost guns" — will close on August 19.
But so far, only 37 representatives in Congress have submitted comments against the ATF's regulations.
That's why I'm urging you to alert your representative to submit comments before the August 19 deadline.
Please add your name to our pre-written letter to your representative — our system will automatically detect if your representative was one of the 37 who have already submitted comments upon entering your address.
Featured GOA News & Updates