Most illegal attempts to buy guns online fail
Written by David Sherfinski - The Washington Times
Published: 03 January 2018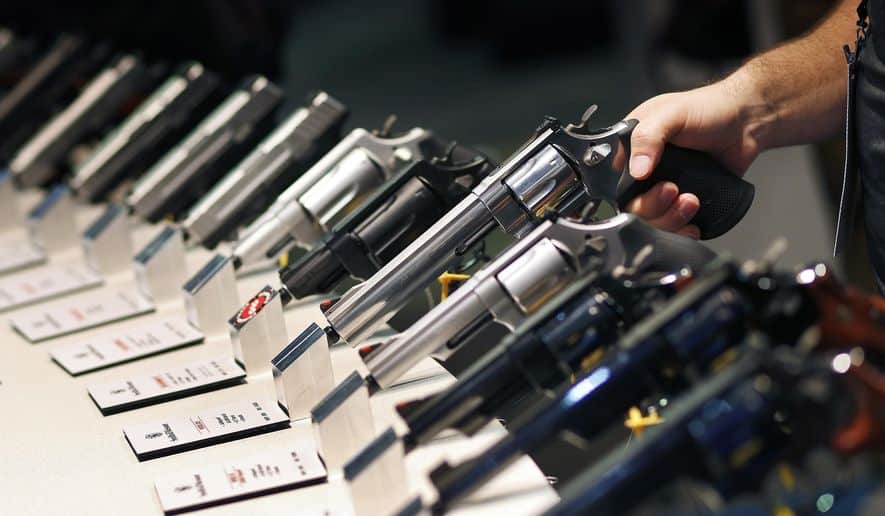 Most illegal attempts to buy guns online fail
Most attempts to illegally buy guns online fail, according to a study by federal investigators who found the internet serves as a small loophole for firearms purchases.
Federal agents posing as illegal gun buyers failed in nearly all of their dozens of attempts to purchase guns online, according to the multiyear study that tried to examine how current firearms laws could apply to purchases over the internet.
All 72 undercover attempts to buy guns through readily accessible internet sites failed, though agents did manage to make two buys out of sevens attempts through the more restrictive "dark web," according to the recent report from the Government Accountability Office (GAO).
"Tests … demonstrated that private sellers GAO contacted on gun forums and other classified ads were unwilling to sell a firearm to an individual who appeared to be prohibited from possessing a firearm," the report said.
In 56 cases, sellers ultimately refused the transactions, either because they wouldn't ship a firearm or because they ended up nixing the transaction after an agent said they had been convicted of a felony or had other issues legally barring them from getting a gun. …
The study was cheered by gun-rights activists, who say depictions of the internet as a venue for virtually unregulated gun sales are overstated.
"This GAO study shows what we've already known — American gun owners are responsible people," said Erich Pratt, executive director of Gun Owners of America.
Featured GOA News & Updates