What my gun means to me: Meet four gun-owning Americans, from a geek to a grandma
Written by DONALD BRADLEY AND DAVID FRESE
Published: 03 January 2018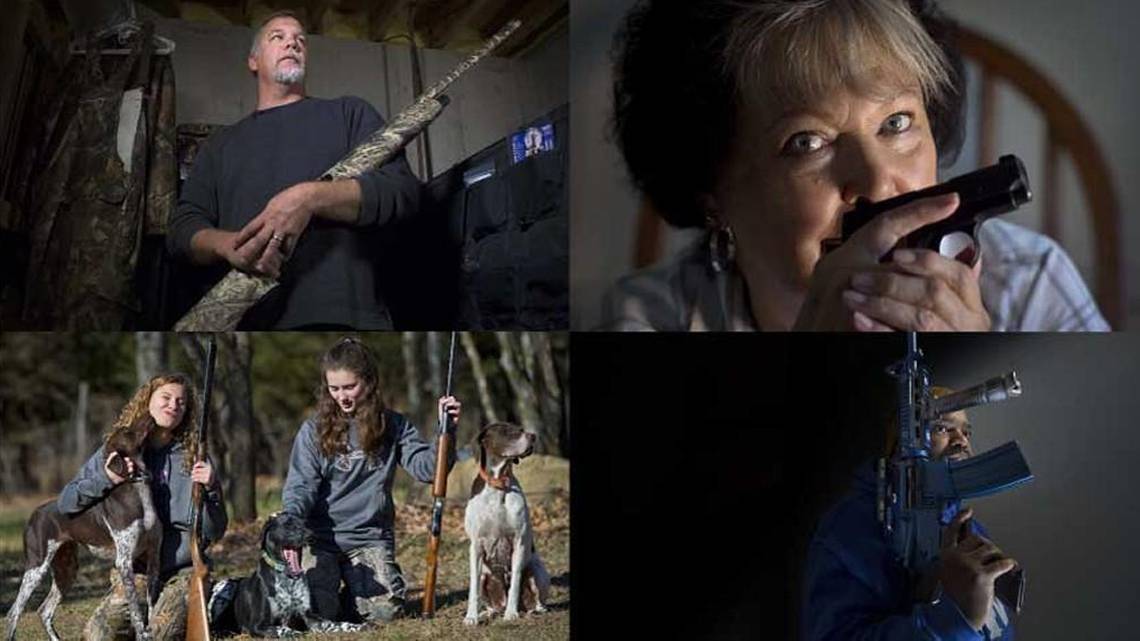 What my gun means to me: Meet four gun-owning Americans, from a geek to a grandma
Out here in the middle of the country, we went in search of the middle ground of the Great American Gun Debate.
We met 29-year-old Haley Smith of Paola. About a year ago, a stranger knocked on Smith's door at 2 in the morning.
It took her breath away.
In that moment, the 20-something single mom said she thought, Is someone breaking into my house? How was she going to protect herself? How would she protect her then-6-year-old daughter?
"I didn't know who the person was," said Smith. "And then I was like, it was time for me to purchase a gun."
The next part shocked her a little.
She had grown up around guns and hunters. She knows a few law officers. Her fiance is in the military. She had done her research and knew what she was going to buy before she walked into the store. But still. It took all of 10 minutes to buy her Glock19 9mm handgun.
"That was just insane to me," she said. "I mean, I have a clean background — I've had maybe two speeding tickets in my entire life. But I was a little appalled by how quick it was."
Gun rights and gun control are touchy issues. Bring up firearms and expect to hear yelling. And blame. And misunderstanding.
Featured GOA News & Updates