17-Year-Old Girl Fends Off Would-Be Attacker
Written by Beth Baumann
Published: 18 July 2017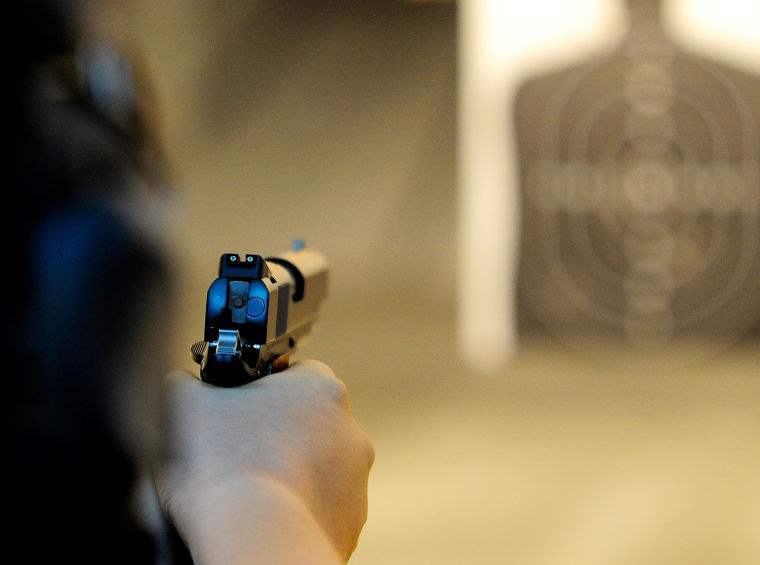 Around 5 a.m. Monday morning, 17-year-old Kimber Wood received a phone call from her boyfriend and her parents, warning her of a man on the run from Spokane, WA Sheriff's deputies.
The man was suspected of being a car thief.
Both Wood's boyfriend and parents saw a local news report of the incident and called Wood to warn her of the man who was in the vicinity of her home. When Wood spoke with her father she asked if she could use his gun for protection. He gave her the go-ahead. She grabbed the firearm, tucked it under her pillow and went back to sleep.
Wood was awoken to the man in her home. She grabbed the gun and hit behind the mirror on her vanity.
"Who are you?" she asked as she pointed the gun at the suspect. "Get the (expletive) out of my house!"
The suspect's eyes got wide when he saw the firearm. As he ran out of the house, Wood shot a round into the ground. As he left the scene, the suspect stole Wood's boyfriend's ATV.