Signed by the Governor: Maine Law Prohibits State Gun Registries
Written by Mike Maharrey
Published: 19 June 2017
Signed by the Governor: Maine Law Prohibits State Gun Registries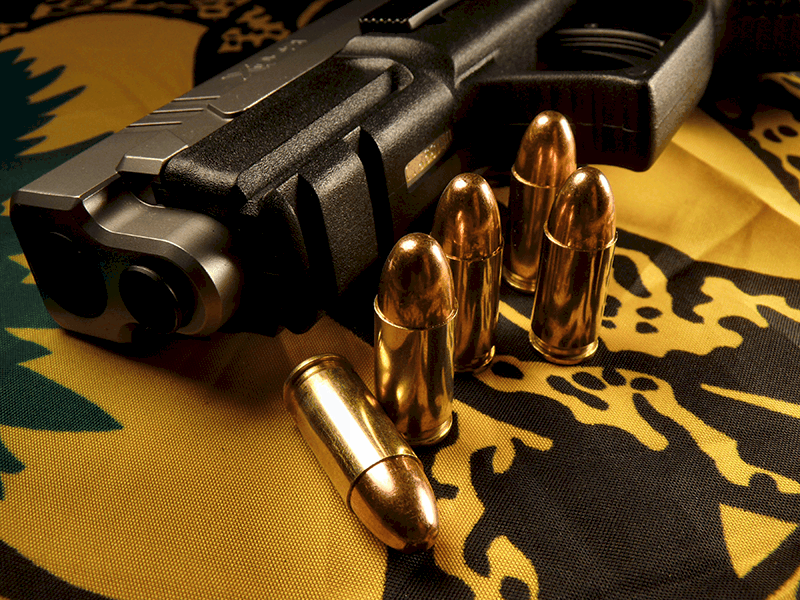 (June 19, 2017) – Last week, Maine Gov. Paul LePage signed a bill into law prohibiting any type of state firearms registry. The law will not only protect the privacy of Maine gun owners, it will also hinder the federal government's ability to develop a firearms database and create a climate less favorable to federal gun control.
Rep. Patrick Corey (R-Windham) introduced House Bill 9 (LD9)  with a bipartisan coalition of cosponsors in January. The legislation prohibits the creation of a state firearms registry.
"Notwithstanding any other provision of law to the contrary, a government agency of this State or a political subdivision of this State may not keep or cause to be kept a comprehensive registry of privately owned firearms and the owners of those firearms within its jurisdiction."
The House approved the joint Committee on Criminal Justice and Public Safety's "ought to pass" report by a 122-24 margin. The Senate unanimously passed it 35-0. Both chambers then voted for LD9 to be enacted by a voice vote.
Click here to see more 2A-Update articles like this one.
LePage signed it on June 12.
DUAL EFFECT
Once in effect, LD9 will not only ensure the privacy of gun owners in Maine, but will also hinder federal gun control efforts.
The federal government depends on state cooperation for all kinds of information-gathering. For instance, most of the information in a DEA license plate tracking database reported on by the Wall Street Journal comes from state and local law enforcement. Local police operate tracking systems, paid for by federal grant money. The DEA then taps into the local database.
In the same way, the ATF, or another federal agency, could easily create a federal gun registry using information gathered by state and local governments. By prohibiting any such databases in the state, Maine ensures this can't happen. Simply put, no data means no federal database.
Featured GOA News & Updates