Robbery Suspect Just Before Gunfight With Armed Citizen: "I'm Not Gonna Kill You Cause You Might Have Kids"
Written by John Falkenberg
Published: 19 June 2017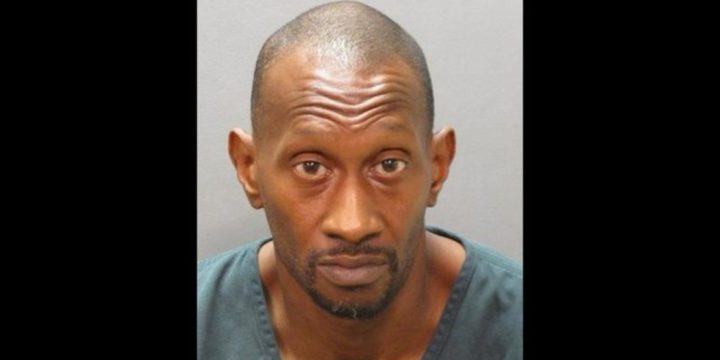 An armed robber got himself into a fight with a responsibly-armed citizen after telling him, specifically, that he was not going to kill him.
As Action News Jax reports:
A Jacksonville pizza delivery driver got into a shootout on Saturday after he was robbed, according to police.
A police report says the pizza delivery driver was walking into a business on Lem Turner Road when a man with a gun demanded money.
'I seen them give you the money but I am not gonna kill you 'cause you might have kids,' the robbery suspect, later identified as Priest Jordan, told the driver. The driver said he handed Jordan $91 in cash and his keys then backed away as Jordan got into his car.
The driver said Jordan suddenly re-emerged, pointed the gun at him and fired shots.
The driver said he pulled out his own gun and began to fire back at Jordan. The driver said Jordan fired multiple shots at him, but all of them missed. Jordan fled on foot and got into a white SUV, witnesses said."
Jordan was recognized from surveillance footage, and he was arrested. He is facing charges including aggravated battery, armed robbery, and fleeing or attempting to elude law enforcement, according to Action News Jax.