Kentucky Bill Would Set the Foundation to Block Federal Gun Control
Written by Mike Maharrey
Published: 09 January 2017
Kentucky Bill Would Set the Foundation to Block Federal Gun Control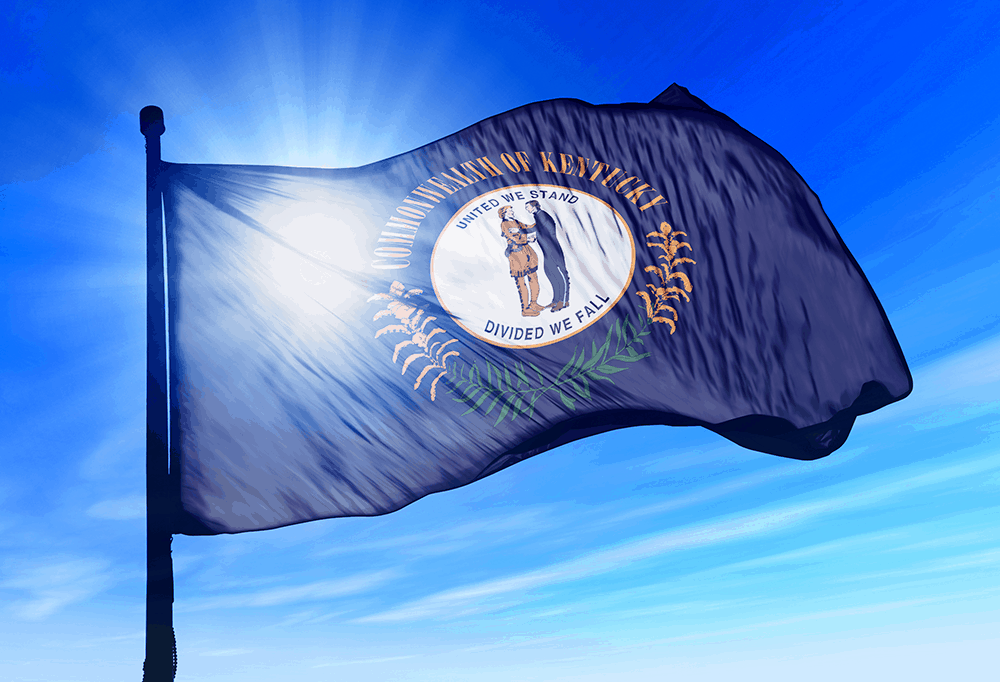 A Kentucky bill would take the first step toward prohibiting state cooperation with the enforcement of federal gun control measures, a move that would effectively block them in practice in the Bluegrass State.
Rep. Diane St. Onge (R-Lakeside Park), along with 12 cosponsors, introduced House Bill 120 (HB120) on Jan. 3. The legislation would require the Kentucky General Assembly to "adopt and enact any and all measures as may be necessary to prevent the enforcement of any federal act, law, order, rule, or regulation which attempts to commandeer local or state law enforcement officers to enforce federal restrictions on firearms in violation of the Constitution of the United States."
This bill would only go into effect if the feds try to expressly commandeer state resources. That hasn't happened …yet. Most state cooperation happens voluntarily. But we shouldn't be surprised if the feds eventually expressly commandeer state resources – especially if other states refuse to cooperate with enforcement.
Passage of HB120 would also set the stage for future action, such as a blanket ban on state cooperation with enforcement of federal gun control.
Featured GOA News & Updates