Police: Homeowner fatally shoots home invasion suspect, 2nd suspect arrested
Written by Ray Rivera, Patrick Phillips
Published: 14 March 2017
 Police: Homeowner fatally shoots home invasion suspect, 2nd suspect arrested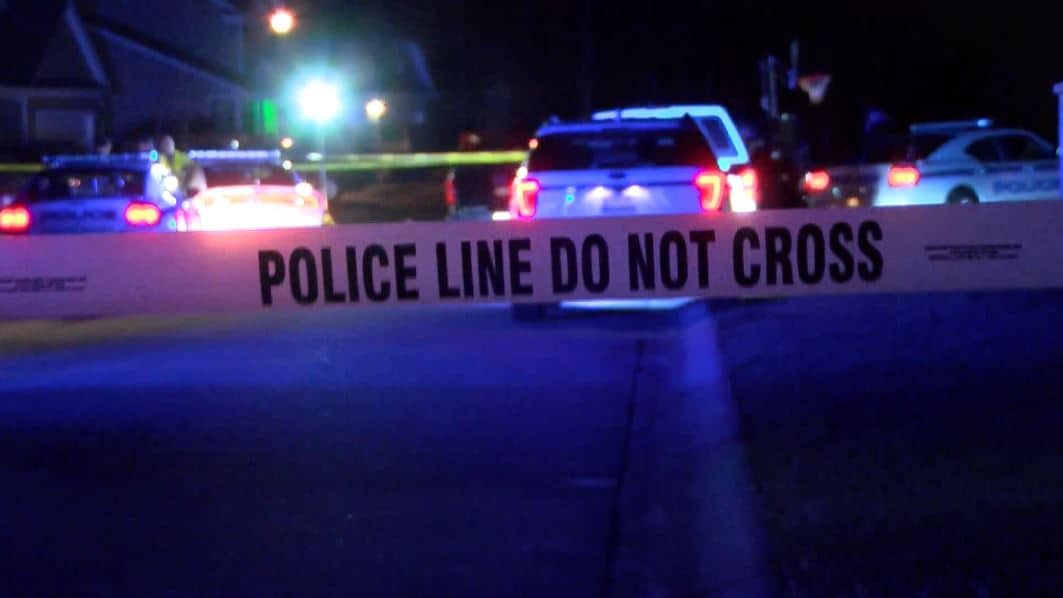 Police say a fatal shooting Tuesday night at a Moncks Corner home was justified because the homeowner was protecting his family from a home invasion.
Police Chief Rick Ollic told reporters Wednesday afternoon their investigation revealed a man the Berkeley County Coroner identified as Elijah A. White, Jr., 30, forced his way into a home on Post Oak Court off Highway 52. White was armed with a handgun and wearing a mask and gloves, he said.
"We also retrieved from him rope, which I believe he was going to tie up the victims if he got into the residence, so there was no doubt he was there to do some serious harm to this family," Ollic said.
The homeowner fired his gun when White burst into the home, fatally striking him, Ollic said.
Police also arrested a woman they say went to the door posing as a representative of a homeowner's association and was wearing a fake badge that read, "HOA."
"[The victims] are absolutely traumatized," Ollic told the judge."The female victim, it's unbelievable what she went through last night."
In addition, Ollic said the victim's two young children witnessed the home invasion and shooting.
Police say English spoke to the resident about the neighborhood, then signaled to White, who ran to the door and forced his way in.
The victim told police he was holding a handgun with a laser pointer.
Featured GOA News & Updates