Alleged Home Intruders Flee When Wheelchair-Bound Woman Pulls Gun
Written by AWR Hawkins
Published: 28 June 2017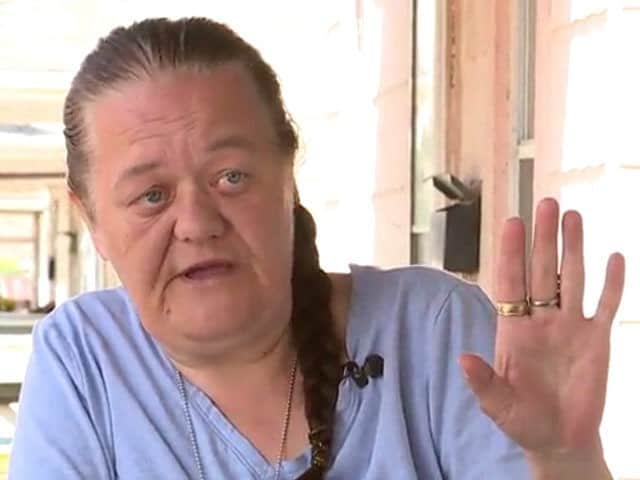 Home invasion suspects fled a West Cleveland home when the wheelchair-bound female homeowner pulled a gun and told them she would use it if they continued trying to make entry.
The incident occurred in broad daylight around 10:30 a.m.
Click here to see more Self-Defense articles like this one.
The woman told Fox 8 that she "looked at the door and there was a man, right there, right outside looking like he was going for my door." She said another man was "cutting the screen on a window of her garage."
She called 911 and retrieved a handgun, which she displayed to the man outside her door. She said, "I put the gun up to the window of the door and I yelled, 'Get off my property.'" Both suspects fled.
Featured GOA News & Updates