Good Woman with a Gun Shoots Man Allegedly Assaulting Officer
Written by AWR Hawkins, Breitbart
Published: 06 December 2017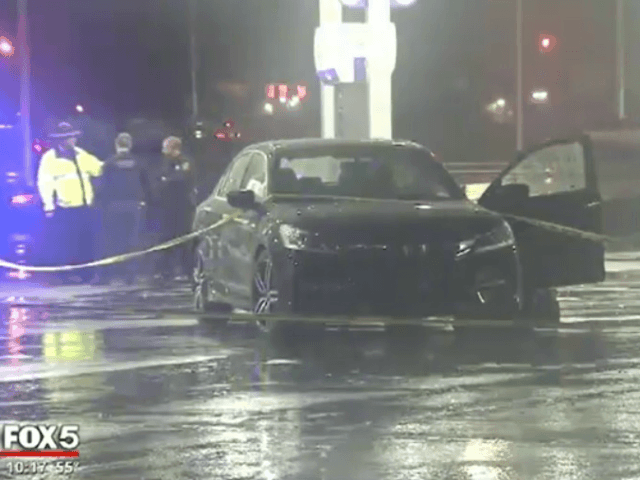 Good Woman with a Gun Shoots Man Allegedly Assaulting Officer
On Tuesday an unidentified good woman with a gun saw a law enforcement officer being attacked and shot his alleged attacker with her handgun.
The incident occurred outside a Chevron in Dawson County, Georgia.
According to Fox 5, Sgt. Randy Harkness gave a homeless man a courtesy ride to the Chevron and was giving him some money when the man allegedly began assaulting the officer. A woman sitting in a car noticed the assault, grabbed her gun and stepped in to help the officer.
The Chevron owner said the woman "shot off a round. The guy got off the police officer and she shot another round and he was running that way I think, there was three shots,"
Law enforcement indicates the homeless man was hit "by at least one slug," yet ran across the street to a McDonald's where he allegedly punched a 75-year-old woman in the face. Authorities believe he was trying to steal the woman's car.
The homeless man was tackled by customers and held for police.
Featured GOA News & Updates