GOA Victory: Tennessee Concludes Special Session Without Passage of a Red-Flag Law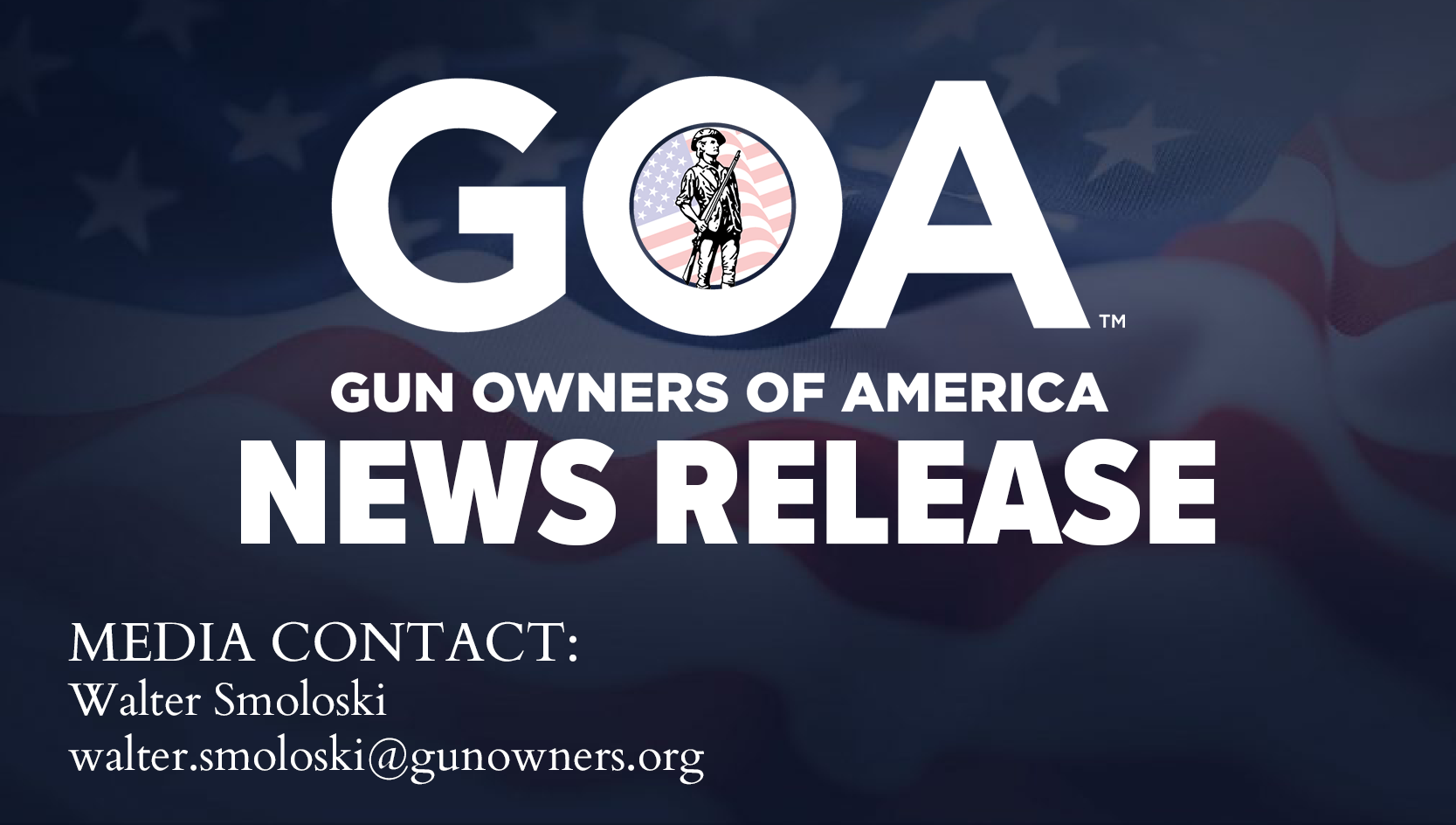 FOR IMMEDIATE RELEASE
Washington, D.C. — Yesterday, in a victory for the Second Amendment, a special session of the Tennessee General Assembly ended without the passage of any new red-flag gun control. Republican Governor Bill "Lousy Lee" had called for this session in reaction to the shooting at a Nashville area elementary school earlier this year, and many feared that the overwhelmingly Republican legislature would pass red-flag gun confiscation laws in an emotional reaction to the shooting, just as lawmakers in Florida did following a school shooting in Broward County in 2018.
Thankfully, due in no small part to the grassroots activism by GOA and our thousands of members across Tennessee, state lawmakers flatly rejected the gun control measures proposed by anti-gun activists and the Governor himself.
Jordan Stein, GOA's Southeast Region Director, issued the following statement:  
"Gun owners can rejoice as Governor Bill 'Lousy Lee's' special session ended without passing red-flag gun confiscation. Lousy Lee's strong effort to enact such radical Second Amendment infringements to the Volunteer State has utterly failed. GOA will be ready for the next session in January, not only to beat back calls for more gun control, but also to advocate for ending gun-free school zones and passing true Constitutional Carry." 
Erich Pratt, GOA's Senior Vice President, added:       
"This was a great victory for the Second Amendment, and it was even more encouraging because our grassroots activism was able to bluntly stop this emotionally charged legislation before it ever became law. These are the best victories!" 
GOA spokesmen are available for interviews.  Gun Owners of America is a nonprofit grassroots lobbying organization dedicated to protecting the right to keep and bear arms without compromise. GOA represents over two million members and activists. For more information, visit GOA's Press Center.