GOA Submits Comments on ATF's "Gross Overreach" Targeting Homemade Firearms
Written by Jordan Stein
Published: 07 June 2021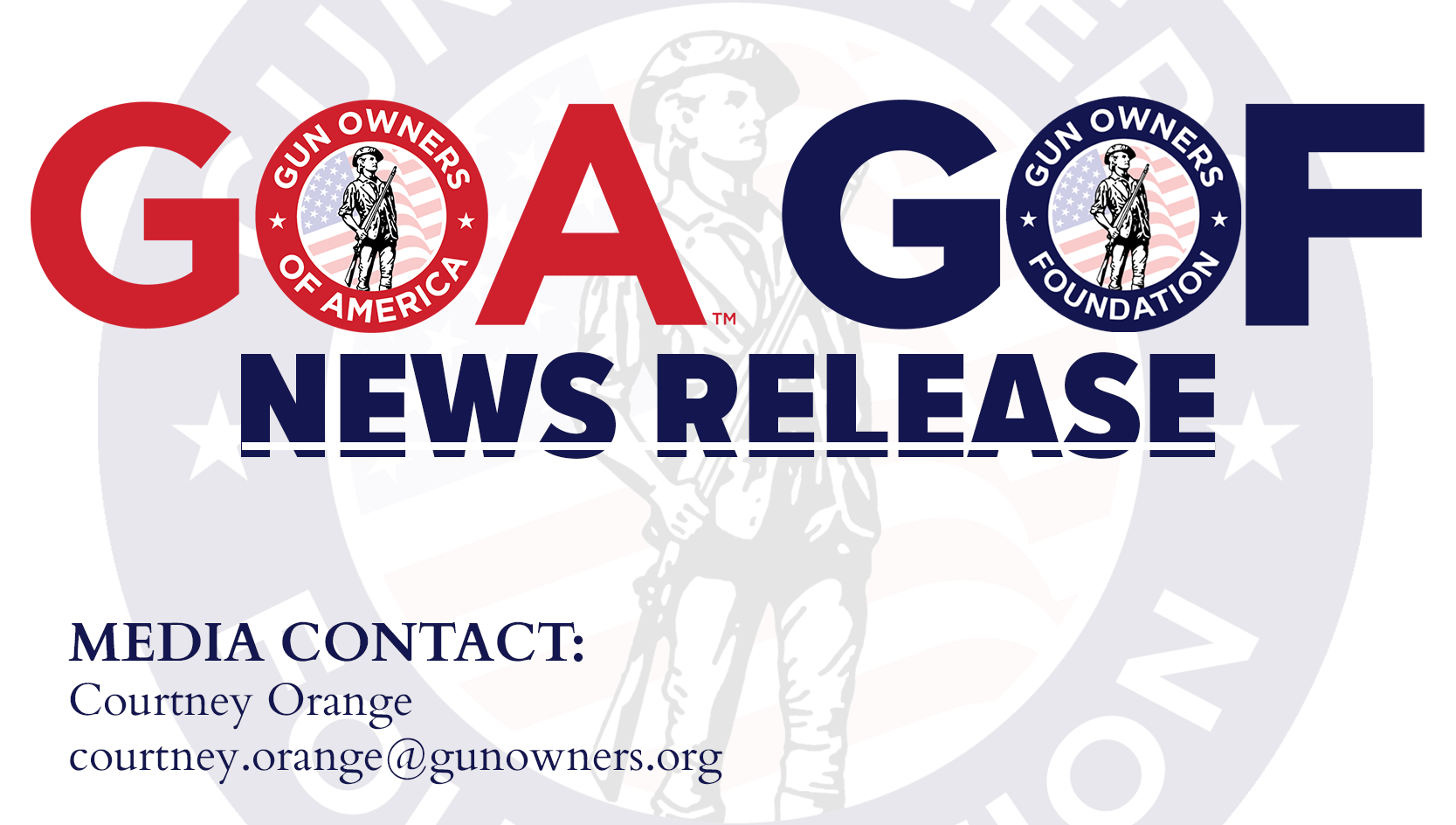 June 7th, 2021
For immediate release
GOA Submits Comments on ATF's "Gross Overreach" Targeting Homemade Firearms
Springfield, VA – Today Gun Owners of American (GOA) and Gun Owners Foundation (GOF) submitted comments to the ATF's "Proposed Rulemaking" assault on homemade firearms. GOA and GOF's comments rebut these infringements, stating:
In sum, the Proposed Rule constitutes a gross overreach by ATF, purporting to greatly expand the arbitrary powers wielded by the agency via bureaucratic fiat rather than congressional authorization, to the detriment of the firearms industry and gun owners nationwide.
Nearly every aspect of the Proposed Rule is either arbitrary and capricious, in excess of the agency's jurisdiction, or in conflict with either statute or constitutional right. Often, it is all of the above. Numerous times, the Proposed Rule purports to blatantly rewrite federal law to suit ATF's agenda.
Nearly a dozen times, the Proposed Rule sets out unclear, ill-defined, and ambiguous multi-part tests and standards, each as malleable as mercury, and which seem carefully designed to provide minimum clarity to gun owners and the industry while preserving maximum flexibility to the agency to act based on impulse and whim.
The full comment can be read here, and gun owners can submit their comments opposing the ATF's Proposed Rule here.
GOA spokespersons are available for interviews. Gun Owners of America is a nonprofit grassroots lobbying organization dedicated to protecting the right to keep and bear arms without compromise. GOA represents over two million members and activists. For more information, visit GOA's Press Center.
— GOA —