GOA, GOF File Appeal in Lawsuit Challenging Cornyn-Murphy Under 21 Wait Periods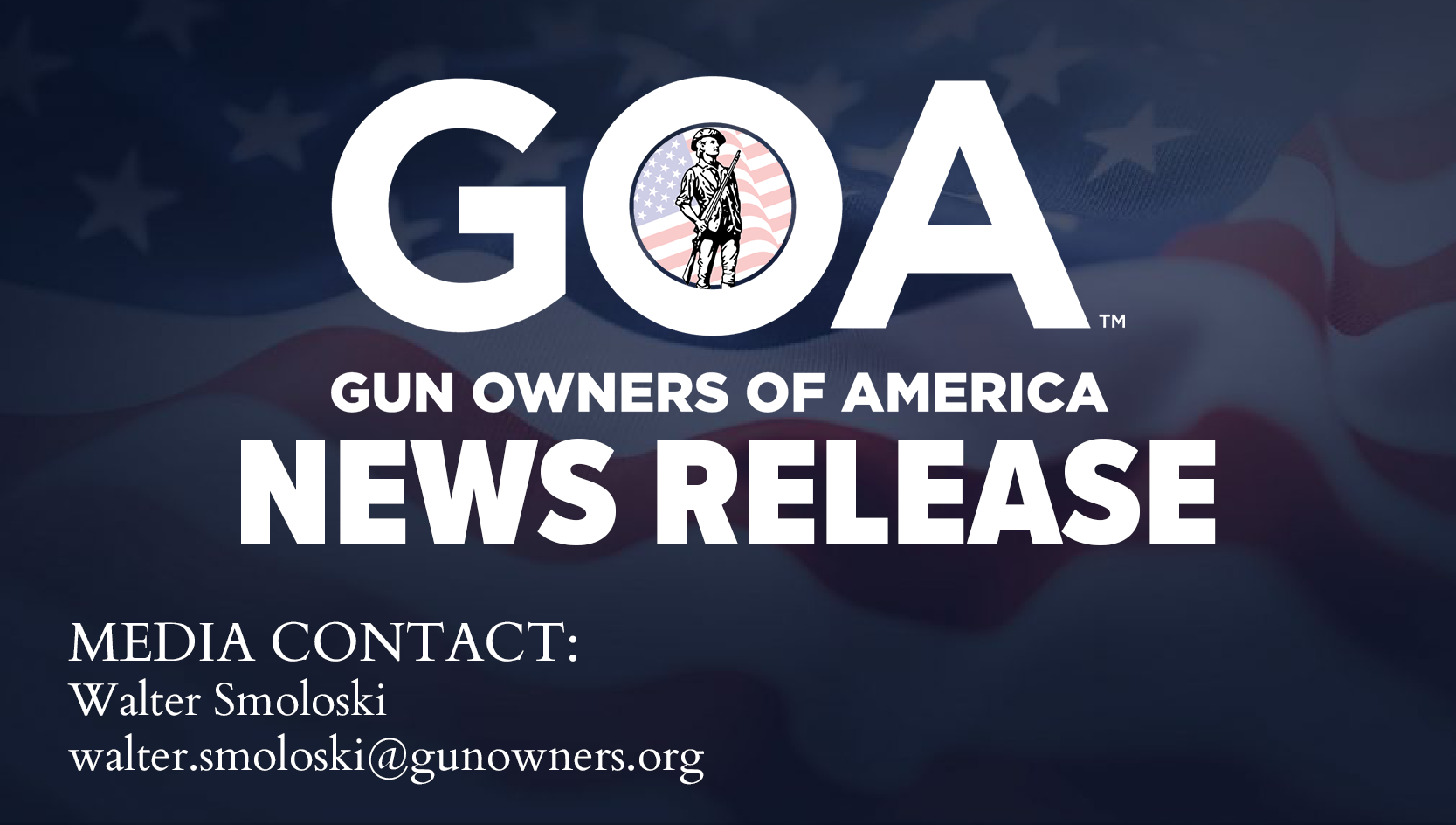 FOR IMMEDIATE RELEASE
This new policy is a result of the Bipartisan Safer Communities Act, also known as the Cornyn-Murphy gun control package, which passed last summer. Under the law, unconstitutional waiting periods are being imposed on young adults because a review of juvenile justice records, state mental health records, and those from local law enforcement where the buyer resides is now required. This review is in addition to those records already held by the FBI background check system. Because state and local agencies are not equipped or prepared to provide this new information in a timely manner, young gun buyers are simply forced to wait with no recourse, which is a clear violation of their Second Amendment rights.
Below is a selection from the brief filed by GOA and GOF today:
"The district court correctly found that Plaintiffs cleared Bruen's initial hurdle, concluding that 'Plaintiffs have sufficiently shown that their conduct is covered by the Second Amendment.'  … Rejecting the government's attempts to muddy a uniform historical record of adults age 18-20 routinely possessing and using firearms without any special limitation or restriction, the court correctly concluded that it 'appears Plaintiffs are within "the people" envisioned by the Second Amendment.' 
"Indeed, the overwhelming weight of authority favors Plaintiffs' position that the Second Amendment applies to them." 
Erich Pratt, GOA's Senior Vice President, issued the following statement:     
"The District Court Judge in our case essentially agreed with all of the points that we made, and yet, he still frustratingly ruled against us. It is imperative that the 5th Circuit quickly review our case and grant an injunction or TRO to halt this blatant assault on the rights of young Americans."  
Sam Paredes, on behalf of the Board for GOF, added:   
"Senator Cornyn's 'compromise' on gun control made a large chunk of Americans second class citizens overnight, and GOA and GOF are committed to fighting back until we defeat this law in court."  
GOA spokesmen are available for interviews.  Gun Owners of America is a nonprofit grassroots lobbying organization dedicated to protecting the right to keep and bear arms without compromise. GOA represents over two million members and activists. For more information, visit GOA's Press Center.
Featured GOA News & Updates