GOA-Endorsed Constitutional Carry Becomes Law in Montana
Written by Jordan Stein
Published: 18 February 2021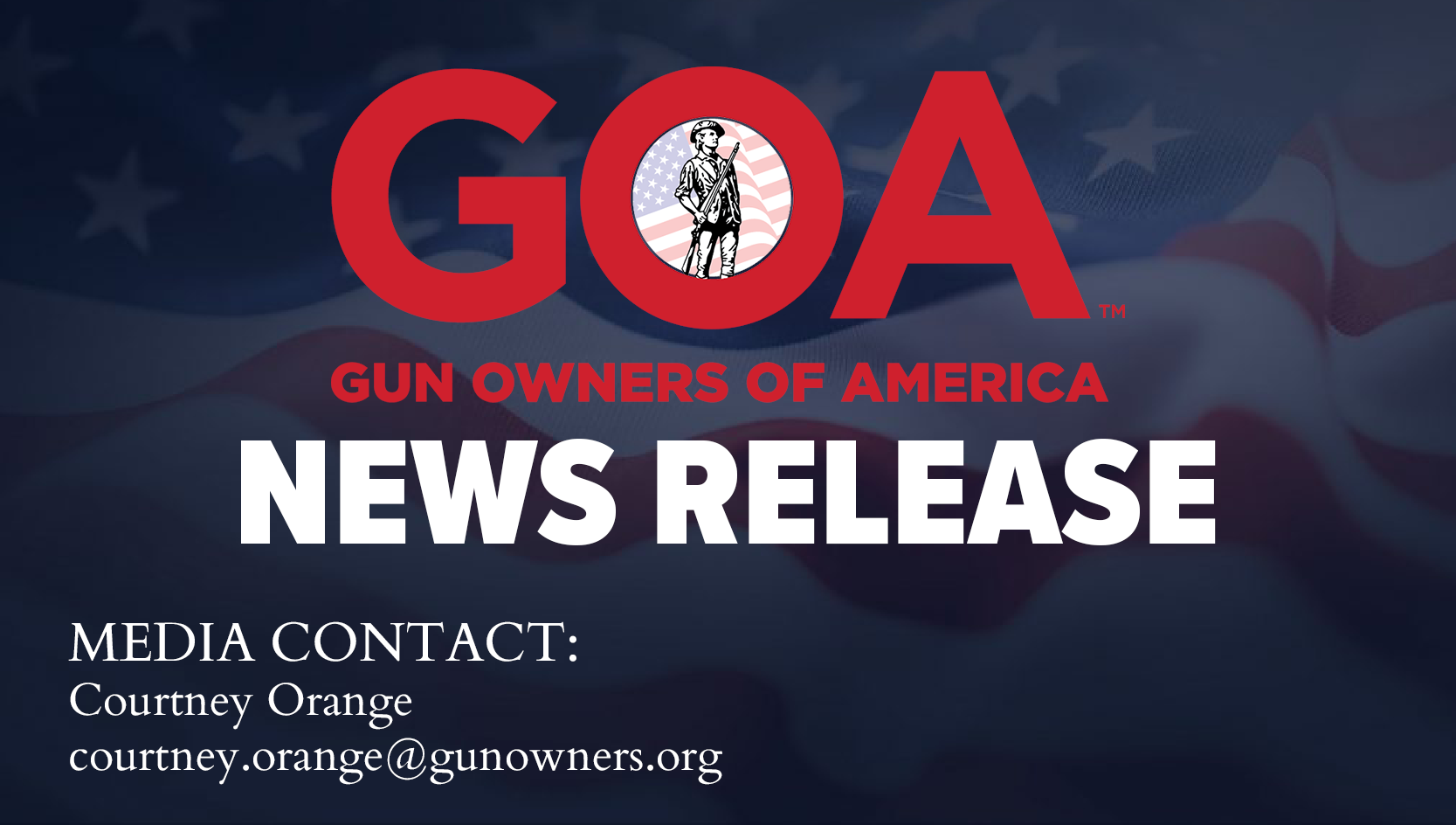 February 18, 2021
For immediate release
GOA-Endorsed Constitutional Carry Becomes Law in Montana
Springfield, VA – Gun Owners of America (GOA) is applauding Governor Greg Gianforte for his commitment to signing full Constitutional Carry into law today. The bill, HB 102, closes loopholes which has prevented permitless carry in a small portion of the state.
"Governor Gianforte is a true friend of Montana gun owners," said GOA Senior Vice President Erich Pratt. "The previous, anti-gun governor Steve Bullock kept vetoing legislation to expand permitless carry to the entire state. But with Gianforte, we now have a true Second Amendment champion sitting at the governor's desk."
GOA made an issue of Bullock's vetoes of pro-gun legislation when he ran against Steve Daines, who ultimately trounced Bullock in November's Senate election. GOA also supported Gianforte in his bid for Governor.
Montana previously denied permitless carry within "the official boundaries of a city or town." But according to the top gun rights' lobbyist in the state, Gary Marbut of the Montana Shooting Sports Association, Constitutional Carry was not applicable in less than one percent of the state. HB 102 closes this loophole and now allows Constitutional Carry throughout the entire state.
In similar news, Utah Gov. Spencer Cox (R) signed a permitless carry bill into law last week. This means there will now be are now 18 Constitutional Carry states. GOA thanks our members in Utah and Montana for contacting their elected officials in recent days in support of the permitless carry bills in each state.
In addition to Montana and Utah, the other 16 Constitutional Carry states are Arkansas, Alaska, Arizona, Idaho, Kansas, Kentucky, Maine, Mississippi, Missouri, New Hampshire, North Dakota, Oklahoma, South Dakota, Vermont, West Virginia, and Wyoming.
Media questions for Governor Gianforte's office should be directed to Brooke Stroyke at [email protected].
Erich Pratt, or another GOA spokesperson, is available for interviews. Gun Owners of America is a nonprofit, grassroots lobbying organization dedicated to protecting the right to keep and bear arms without compromise. GOA represents over two million members and activists. For more information, visit GOA's Press Center.
— GOA —