GOA Beats Everytown for Gun Safety in Second Amendment Sanctuary Ordinance Battle in Oregon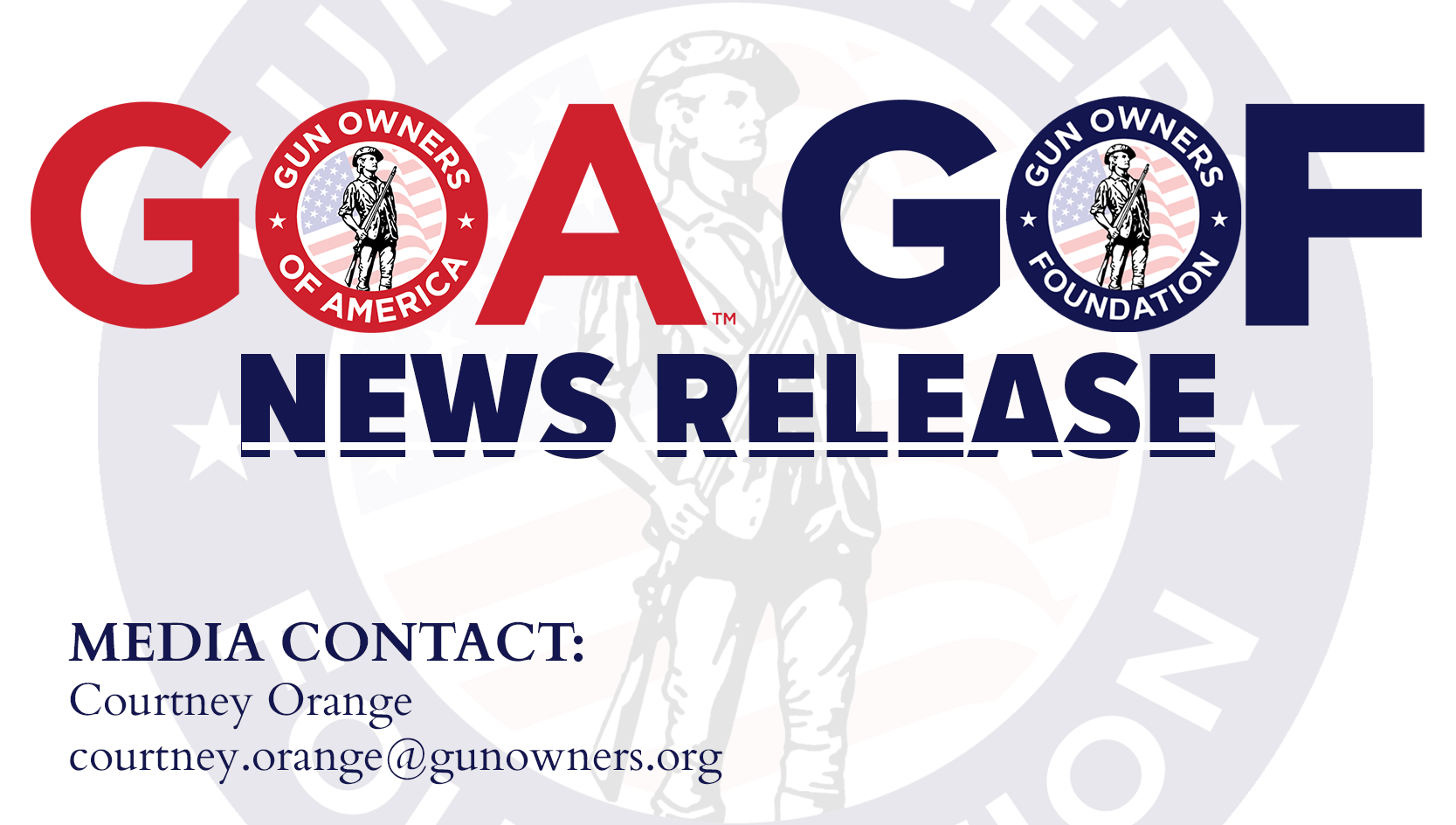 July 29, 2021
For immediate release
GOA Beats Everytown for Gun Safety in Second Amendment Sanctuary Ordinance Battle in Oregon

Springfield, VA – Today, Gun Owners of America (GOA), Gun Owners Foundation (GOF) and the Oregon Firearms Federation (OFF) beat Everytown for Gun Safety and successfully defended a Second Amendment Sanctuary Ordinance (SASO) passed by the citizens of Columbia County, Oregon before the Columbia County Circuit Court.
In an effort to undo the will of their constituents and attack the right to keep and bear arms, the Columbia Board of County Commissioners — with support from Everytown for Gun Safety — sought a court review of the citizen-passed SASO.
However, the court ruled that the Columbia Board lacked "a justiciable controversy" and sided with GOA and GOF. Erich Pratt, Senior Vice President of GOA and GOF responded:
The Columbia County Commissioners and Everytown for Gun Safety tried to diminish the credibility of Second Amendment Sanctuary Ordinances but failed to show any actual controversy before the court.

As over 60 percent of municipalities in the United States have passed SASOs, this case marks a huge victory for not only gun owners in Columbia County, Oregon, but Second Amendment supporters nationwide.
Erich Pratt, or another GOA spokesperson, is available for interviews. Gun Owners of America, and its sister organization Gun Owners Foundation, are nonprofits dedicated to protecting the right to keep and bear arms without compromise. For more information, visit GOA's Press Center.
— GOA —
Featured GOA News & Updates