Dicks Admits Corporate Gun Control Hurting Business
Written by AWR Hawkins, Breitbart
Published: 29 August 2018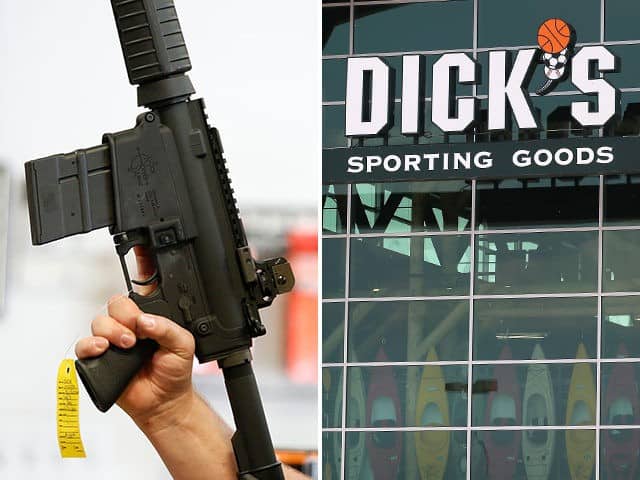 Dick's Sporting Goods admitted their post-Parkland corporate gun control decisions hurt business during the last quarter.
The Wall Street Journal (WSJ) reports that Dick's saw a decrease in sales at a time when "the Conference Board's consumer confidence index was the highest its been in about 18 years."
Click here to see more 2A articles like this one.
WSJ touched on Dick's unilateral gun control, noting the company's sales were hurt by "Dick's decision to tighten its policy on gun sales after 17 people were killed in a February shooting at a Parkland, Fla., high school. The retailer halted sales of any firearms to people under age 21 at all of its 845 Dick's and Field & Stream stores, and stopped selling assault-style weapons at Field & Stream."
It should be noted that Dick's also stopped selling "high capacity" magazines….
Featured GOA News & Updates