BREAKING: Convicted Felon Who Shot 3 KC Cops Passed a NICS Check
Written by Luis Valdes, Truth About Guns
Published: 14 August 2018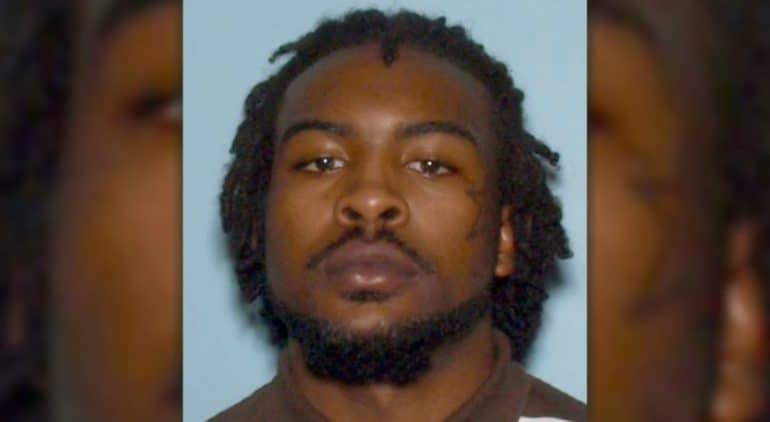 On July 6, Marlin Mack shot and killed a graduate student during an attempted restaurant robbery in Kansas City, Missouri. On July 15, after a nine-day manhunt, undercover officers from the KCMO PD spotted Mack at the swanky Sky Vue Motel.
Click here to see more 2A articles like this one.
Three police officers were shot trying to apprehend Mack at the hotel, who was later shot to death himself in another exchange of gunfire with police.
To no one's surprise, Mack was a convicted felon with an extensive resume.
And yet, according to FOX4, Mack was able to purchase the firearm he used against the police after passing a NICS background check.
Featured GOA News & Updates