Real-World Gunfight Proves Fast Is Fine, But Accuracy Is Final
Written by Bob Owens
Published: 13 March 2017
Real-World Gunfight Proves Fast Is Fine, But Accuracy Is Final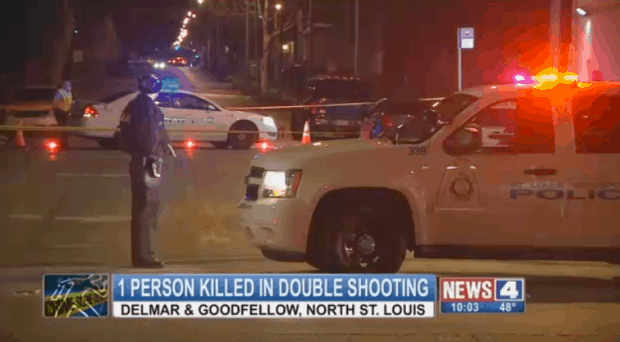 A man in his thirties was ambushed in his vehicle last week by a man who not only got off the first shots, but who made the first hit.
The victim of the attack rallies, however, drew his own firearm, and ended the threat on his life by being the better shooter.
A shooting victim exchanged gunfire with a suspect, killing him, in north St. Louis Thursday night
The 37-year-old victim told police he was in his vehicle in the 5700 block of Delmar when the suspect, later identified as 34-year-old Marcus Portis, approached him and began yelling while showing a gun around 7:20 p.m.
After approaching the victim, Portis reportedly fired several gunshots, striking the victim. Then, the victim got his own gun and returned fire, hitting the suspect.
According to police, after the gunshots were fired, Portis ran from the area and eventually collapsed.
Portis was pronounced dead at the scene.