Armed Citizen Shoots Aggressor
Written by Brandon Curtis, Concealed Nation
Published: 08 August 2018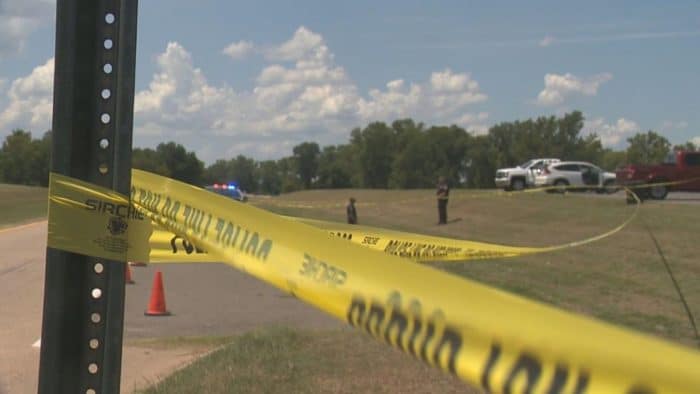 Armed Citizen Shoots And Kills Aggressor Who Was Holding Handgun And Making Threats
SHREVEPORT, LOUISIANA — One man was shot and killed at a skate park after an argument turned violent. The person who pulled the trigger, pending an investigation by the district attorney, should not face any charges.
Police believe two men got into an argument which then turned into a shooting just before 2:00 p.m. Cpl. Marcus Hines says multiple guns were found at the scene. Cpl Hines tells KTBS 3 that two men were in an argument when the victim armed himself with a blunt object and a handgun, before making threats toward the would be shooter. The alleged shooter was also armed and fired at the armed victim, killing the victim.
Click here to see more Self-Defense articles like this one.
The man shot, 62-year-old James Tinsley, died shortly after arriving at the hospital from gunshot wounds to his chest and head. …
Featured GOA News & Updates