Chicago Tribune: Alexandria Gunman Legally Acquired Firearms at Gun Store
Written by AWR Hawkins
Published: 14 June 2017
 Chicago Tribune: Alexandria Gunman Legally Acquired Firearms at Gun Store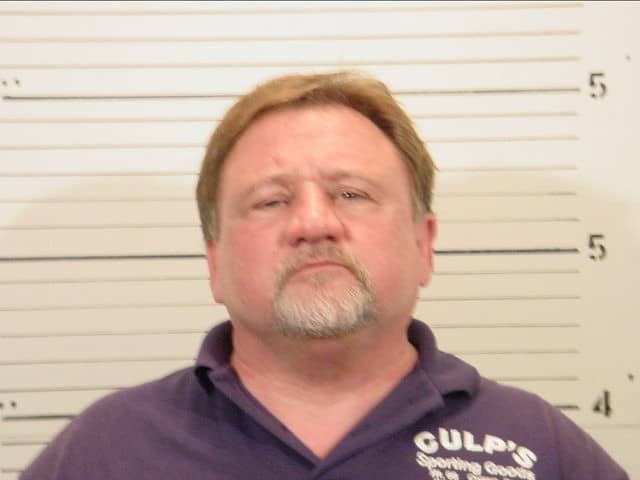 On June 14, the Chicago Tribune reported that 66-year-old James T. Hodgkinson, who opened fire on Republican lawmakers, purchased "at least three guns" from "a gun dealer" in Belleville, Illinois, his place of residence.
As we have seen with almost every high-profile shooter in the last decade, this means the Alexandria gunman passed a background check to acquire his firearms.
The Tribune quotes a source close to Hodgkinson, saying, "In Belleville, [he] had purchased at least three guns, all from a local gun dealer." Those three guns reportedly included "an SKS assault rifle."
The Charlotte Observer reports he possessed "a valid [Illinois] Firearms Owner's ID." The process of acquiring that ID would have also required Hodgkinson to pass an in-depth background check.
Therefore, for the umpteenth time, background checks do not stop latent criminals. They only stop actual ones. And this is why people who have a desire to commit heinous crimes — but have not yet committed such crimes — can legally walk into a gun store, pass a background check, and get a gun.
This is why the same individual can pass another background to get a carry permit. The simple truth is that background checks look backward. They discover crimes committed, and where no past crimes exist, they are powerless to predict who could be holding criminal intentions.
Here is a list of high-profile firearm-based attackers that stand as proof that background checks cannot stop latent criminals:
the Congressional baseball practice attacker (June 14, 2017)
the Orlando attacker (June 12, 2016)
the UCLA attacker (June 1, 2016)
the San Bernardino attackers (December 2, 2015)
the Colorado Springs attacker (October 31, 2015)
the Umpqua Community College attacker (October 1, 2015)
Alison Parker's attacker (August 26, 2015)
the Lafayette movie theater attacker (July 23, 2015)
the Chattanooga attacker (July 16, 2015)
the alleged Emanuel African Methodist Episcopal attacker (Jun 17, 2015), and many others.