British police commissioner says armed citizens could help fight terrorists
Written by Andrew Shepperson
Published: 13 June 2017
British police commissioner says armed citizens could help fight terrorists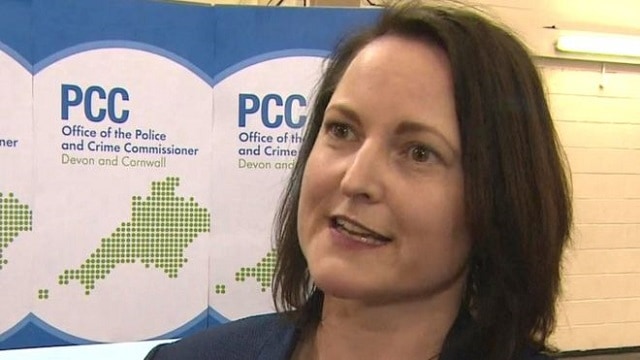 A British police and crime commissioner has come under fire for suggesting gun-owning citizens could help in the fight against terror.
During a BBC Radio interview on Monday, Devon and Cornwall Police and Crime Commissioner Alison Hernandez responded to a caller's question about gun owners trying to defend themselves with their own firearms during a terrorist attack, the Guardian reported.
"If there should ever be a terrorist attack, what happens if I and other people try to defend themselves using those guns?" asked the caller, a gun owner and former firearms dealer. "What would be the repercussions?"
Hernandez replied that it was a "good question" and asked the caller to write the question down so that she could formally speak to the constable about it.
"Because this might be some of our solution to our issues," Hernandez added.
When pressed by the interviewer if she was condoning "vigilantism," Hernandez said: "I'm just saying, let's officially have a look at that and see what would be the implications of it. Let's unpick it a little bit."
"We work with businesses to keep our communities safe," she continued. "I'd really be interested to explore that with the chief constable."
The caller then added that she was "spot on with a pistol" and would be willing to defend herself against terrorists if necessary.
The official response from the Devon and Cornwall Police Deputy Chief Constable was swift and succinct, condemning Hernandez's suggestion that lawful gun owners could use their own firearms to defend themselves during an attack.
"Quite obviously, a marauding terrorist is the most challenging of circumstances," said DCC Paul Netherton. "The police response requires significant professionalism and training as well as firearms capability. During these incidents, highly trained police firearms officers and special forces will be deployed to protect our communities.
Featured GOA News & Updates